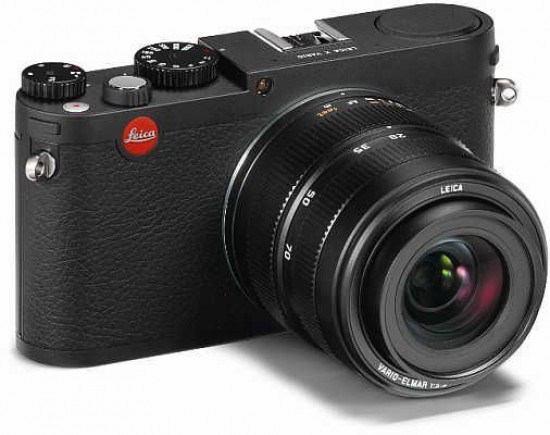 Conclusion
OK, we're a little late to the party with our review of the Leica X Vario, so how does it stack up nearly a year after its release now that the likes of the exciting Fujifilm X-T1, Olympus OM-D E-M1 and Sony A7 cameras have also entered the market?
Well, the Leica X Vario is still the only compact camera with an APS-C sensor and a zoom lens, so if you really want that combination, it's the only camera in the running. While the lens and sensor undoubtedly deliver excellent image quality, the slow apertures at either end of the focal range do limit where you can use the X Vario. Be prepared to push the ISO speed indoors, and don't expect to achieve the silky smooth bokeh effects that other faster lenses can produce, and you'll be more than happy with the images from the Leica X Vario.
The build quality is also all that you'd expect from a Leica camera, although the cheap-feeling silver plastic navigation pad on the rear is rather incongruous. Otherwise the X Vario more than lives up to Leica's usual impeccable standards, while the dedicated shutter speed and aperture control dials together with the clever focus ring make it a cinch to use for more experienced photographers. The lack of a built-in EVF and grip, both expensive optional accessories, may put off some potential buyers though.
As ever with Leica, if you have to ask the price of the X Vario, you probably can't afford it. An official asking price of £2150 / $2850 for what is after all a compact camera will make almost everyone's eyes water. Judged without considering the price, the Leica Vario X just about makes sense as a well-built premium compact that delivers great image quality with the minimum of fuss - only you can decide if the price-tag is also justified...
Ratings (out of 5)
Design
4
Features
4
Ease-of-use
4
Image quality
4.5
Value for money
2.5