Lomo'Instant Square Review
March 6, 2018
|
Amy Davies
|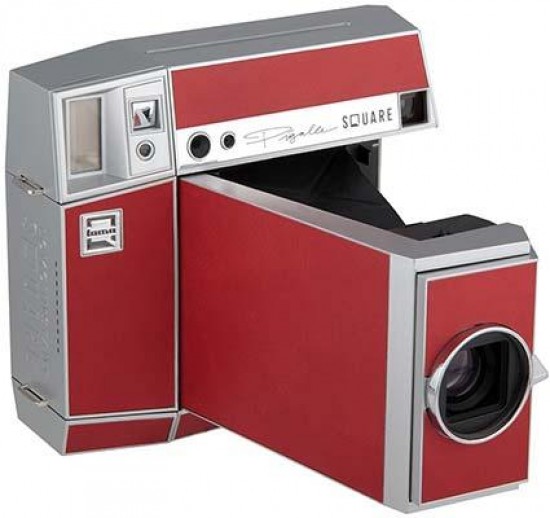 Image Quality
As is very often the case with Lomo products, the best way to describe the results from the Lomo'Instant Square is "mixed". In other words, with a camera like this, you can't, and shouldn't, expect to get perfect results with every shot - which some people will argue is all part of the Lomo charm. 
It will probably take a bit of time to get used to the idiosyncracies of the Instant Square, but spend some time learning how to work with the camera's quirks, and the results can actually be quite charming. 
First of all, it's best if you avoid pointing the camera towards very bright light. It's easy to overexpose your shot and in very bright and sunny conditions, this can lead to a purely white frame. If you want to use it in sunny conditions, it's best to point it in the complete opposite direction to the sun. On the other hand, if it's too dark, that can also be problematic, as details can easily be lost in the shadow areas of your image. 
On the whole colours are well reproduced, with a good level of vibrancy. Detail isn't what could be described as "super fine", but they are more than adequate for the size of the print which is produced. You can have fun with the splitzer, creating two (or more) frames within one shot, as well as the different coloured flash gels and the general multiple exposure mode. 
Focusing can be a little tricky with the Lomo'Instant Square, but again, once you've gotten used to checking the correct focus setting for every shot, you get to know a little better what the lens is capable of. Don't expect too much from your selfies though - even with the close-up lens attached, the results are generally a little less than sharp. 
Occasionally, strange artefacts appear on the Instax film - I'm not entirely sure if this as a result of bending the film slightly, but again, this could be considered a "quirk" which some people like to see.