Nikon AF-S Nikkor 24-120mm f/4G ED VR Review
Main
Rivals
Review
Roundup

Sharpness
Sharpness at 24mm
The sharpness tests for this review were carried out using a real-world subject rather than a test chart. The Nikon AF-S Nikkor 24-120mm f/4G VR lens was attached to a Nikon D700 body, which in turn was mounted on a sturdy tripod. Exposure delay mode was activated. Tonal and colour variances across the crops are due to changes in natural light during the session. The 100% crops represent about 1/300th of the total frame area.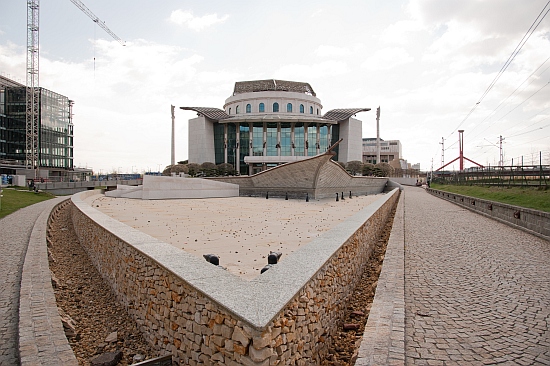 The full frame at 24mm
Centre sharpness is very good wide open, and remains high through f/11. At f/16 and f/22 there is a slight drop in sharpness due to diffraction, but the results are eminently usable.
Edge sharpness is best at f/5.6 and f/8 but again, I wouldn't worry too much about using other aperture settings either.
| | | |
| --- | --- | --- |
| Aperture | Centre Crop | Edge Crop |
| f/4 | | |
| f/5.6 | | |
| f/8 | | |
| f/11 | | |
| f/16 | | |
| f/22 | | |
Main
Rivals
Review
Roundup