Nikon Coolpix B600 Review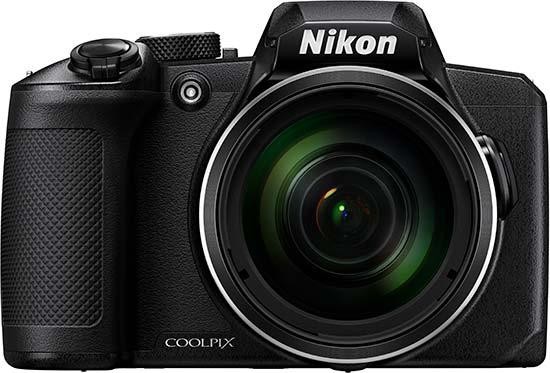 Conclusion
Nikon have refreshed the two-year-old Coolpix B500 by adding an even bigger zoom lens, up from 40x to a whopping 60x on the new B600 model.
Other new features are harder to find, though - indeed, Nikon have actually taken away more features - most notably the tilting screen, NFC connectivity and AA batteries - whilst substantially raising the launch price, making the previous B500 a much more attractive proposition, if you can still find one.
The removal of the tilting LCD screen in particular is hard to swallow, as it reduces the versatility of the camera, making it more difficult to use when holding it overhead or low down. Most camera manufacturers have been quietly removing NFC connectivity from the recent launches, so Nikon certainly aren't alone here, while the switch from AA batteries to a rechargeable unit will likely please some, but annoy others.
Possibly even more galling than the reduction of features in order to cut manufacturing costs is an accompanying price hike. The Nikon Coolpix B500 retailed for $299 / £219 when it was launched in 2016 - now Nikon are asking $329 / £329 for a camera with fewer features, other than the bigger zoom lens, with the massive £100 increase being a particularly bitter pill to swallow for UK residents, Brexit or no Brexit.
All of which makes it hard to recommend the new Nikon Coolpix B600 - it's still an easy to use camera with a big zoom, but so was the previous B500 which had more features and a cheaper price tag...
Ratings (out of 5)
Design
3.5
Features
2.5
Ease-of-use
3.5
Image quality
3
Value for money
3