Nikon Coolpix P520 Review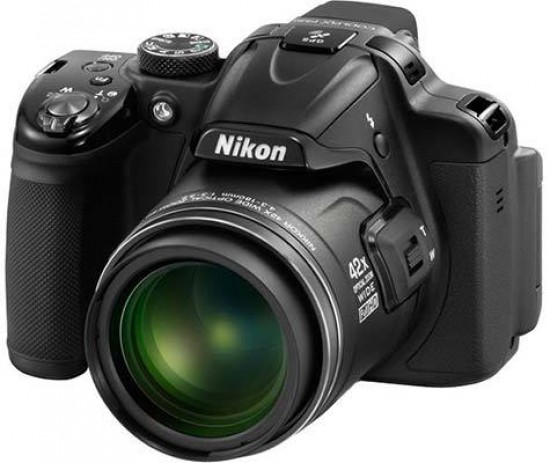 Conclusion
The Nikon Coolpix P520 is a very modest update of last year's P510 model, principally adding a more flexible LCD screen and slightly more megapixels, thankfully with no deterioation in image quality. This doesn't really feel like enough of a step forward though, especially as most of our criticisms of the P510 haven't been addressed, namely a lack of direct access to the ISO speed and other key settings, a missing second control wheel, no RAW format support, a low-resolution electronic viewfinder and the inability to attach an external flashgun, all features that several rivals offer or improve on.

The Nikon Coolpix P520 offers the same incredible telephoto zoom setting of 1000mm as its predecessor. Remarkably it's still possible to hand-hold the camera in good light and achieve sharp pictures thanks to the excellent vibration reduction system, although you really need to use a tripod or other support for consistent results. This is especially important given the poor quality of the EVF and the rather inexplicable requirement to close the LCD screen before you can actually use it. The move to an 18 megapixel sensor hasn't spoiled the image quality, on the contrary, it's slightly better than on the P510, but the P520 still struggles to keep up with fast-moving subjects and lacks support for the RAW file format.

While the P520 continues to offer a very well rounded package, with SLR-like handling, manual exposure and focus, an eye-level viewfinder, a flexible and high-resolution LCD screen, built-in GPS and optional wi-fi, full HD movies with stereo sound, full-time AF and optical zoom, we can't help but feel a strong sense of deja vu. The new Nikon Coolpix P520 doesn't offer enough improvements and new features to tempt would-be upgraders from the previous generation or to compete with the best super-zooms on the market, so while it remains a solid choice, there are better cameras competing for your attention and money.
Ratings (out of 5)
Design
4
Features
4.5
Ease-of-use
4
Image quality
4
Value for money
4