Nikon Coolpix S2800 Review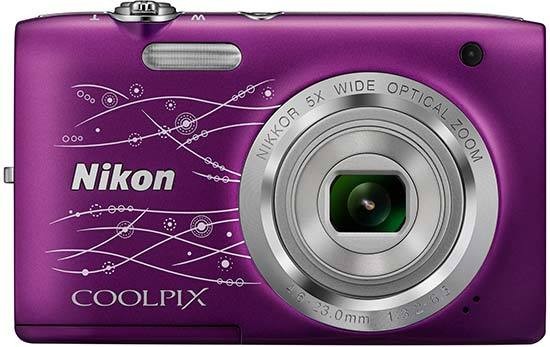 Conclusion
Using the Nikon Coolpix S2800 is a straightforward affair. The S series is one step up from the L series in that it offers slightly more manual control to the user. Some would argue that makes it more user friendly as it offers budding photographers the chance to expand their knowledge. The L series of cameras remove that possibility.
Should you be a happy snapper that only wants to point and shoot, that's perfectly acceptable and you can even use the same Auto Scene mode that the L series cameras use. The controls are easy enough to use throughout although they suffer with the typical lag found on budget Nikon compact cameras. Downloading a high resolution image onto the memory card also seem to take an age which doesn't seem befitting of the EXPEED name.
Image quality is pretty good with decent colouration and sharp edges. The big surprise is in the noise performance testing. Noise seems to be present throughout and the NR does appear to work hard to keep it under control. At the highest setting, colour noise just seems to disappear as though it was never there. We've seen this trick of reducing the resolution before and it's never produced results like these.
For the price, you're getting a good enough camera. There are features that will appeal to many members of the family and the fact that the Nikon Coolpix S2800 is available in many different colours means you should be able to strike a happy medium. The 5x optical zoom should deal with almost any situation and the digital filters will appeal to the younger members of the family and the Instagram crowd.
Because of the low price of the S2800, it makes it all that more expendable. What we mean by that is accidents happen and if you drop an £80 camera, it's slightly more easier to cope with than if a £300 camera is dropped. If you're a family looking to get a picture taking machine for everyone to use, then you won't go far wrong using the Nikon Coolpix S2800.
Ratings (out of 5)
Design
3.5
Features
3.5
Ease-of-use
4.5
Image quality
4
Value for money
4.5