Nikon Coolpix S3000 Review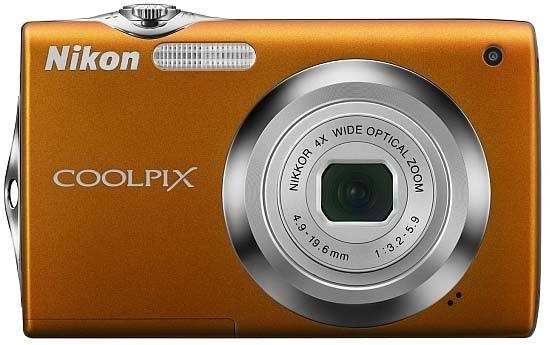 Conclusion
The Nikon Coolpix S3000 is a stylish but ultimately basic point-and shoot camera aimed primarily at snapshooters. It might lack the clever touchscreen interface or HD video of its bigger brother, the S4000, but it does crucially cost half the price.

The lack of features and frills may put off some potential owners, but we found the S3000's pared-down approach refreshing. It's difficult to find too much fault with a £100 / $150 camera that's very slim, light and made of metal rather than plastic. We would have liked to see an optical image stabilisation system rather than the ineffective electronic one, especially given the feather-weight nature of the S3000, the macro focusing distance is a disappointing 8cm even at the wide-angle setting, and the VGA movies are starting to look dated, but there's little else to complain about given the entry-level price-tag.

As far as image quality is concerned, results are commendably on a par with the S4000 - that is, solid rather than spectacular. A small sensor with a lot of pixels will be inherently noisy, which calls for some pretty heavy-handed noise reduction. This in turn results in a very obvious smearing of fine detail, even at base ISO. Having said that, the photos are still sharp, at least in the image centre. Chromatic aberrations are almost a non-issue, and the colours are very accurate as long as you are using the camera in natural light. Indoors, the auto white balance struggles to compensate for the different colour of the various light sources, but the camera does at least provide an option to set the white balance manually, another pleasant surprise on an otherwise basic model.

The Nikon Coolpix S3000 is a cheap and more than cheerful step-up from a camera-phone or first-ever digicam, offering solid build-quality, a proven interface and acceptable image quality with a dash of style.
Ratings (out of 5)
Design
4
Features
3
Ease-of-use
4
Image quality
3
Value for money
4