Nikon Coolpix S3500 Review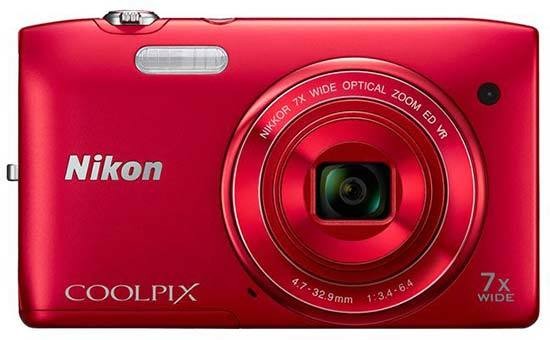 Conclusion
We're extremely surprised by the Nikon Coolpix S3500. It's a nice little camera to look at and it fits nicely with the Style series that it's allocated to. The 7x optical zoom will be very useful to anyone wanting to take it on holiday and wanting to explore, not just wanting the typical pool and clubs photos. The quality of the lens is great for a camera at this price point, but the biggest surprise came in the ISO test. Sure, the camera suffers from noise, they all do. It's to be expected. What we weren't expecting was the quality of the images at both low ISO and how the camera handled the noise. We can't decide whether Nikon have reprogrammed the noise reduction software or taken it away and improved the sensor because there's none of that painted smooth look that's normally associated with small sensor noise control.

Using the Nikon Coolpix S3500 is a breeze and even if you've never handled a camera before, you won't struggle with this one. The menus are simple to understand and split into the three sections so that you can find out where you are at a glance. Here's a tip: When you're in the menu and you see a small question mark in the top right corner, switch the zoom to the right and you go into a help page that explains the feature you're currently on. The camera fits nicely into your hand thanks to the curved shape and also slips neatly away because of the thin body.

The price of around £100 is perfect for this camera. It means it's easily accessible to many people who may be looking at their first camera but don't want the complications of a normal compact. It would make a great first camera for a younger person with the funky colours and digital filters to attract the "Instagram" generation. If you're looking for a small, light weight digital compact camera and you have around £109 to spend then you need to take a look at the Nikon Coolpix S3500 because it will fit your needs perfectly.
Ratings (out of 5)
Design
4
Features
4
Ease-of-use
4.5
Image quality
4
Value for money
4