Nikon Coolpix S810c Review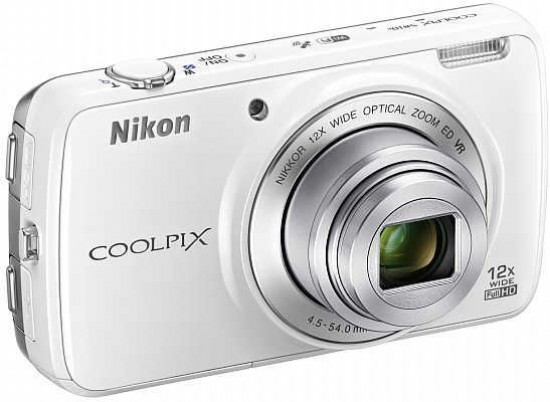 Conclusion
There's been some worry recently and murmurings of smart devices taking over from cameras and compact cameras disappearing entirely. It seems that cameras such as the Nikon Coolpix S810C are designed to give you the feature-set of a smart device with the better image quality of a phone or tablet. It works too, Nikon have given the camera a fantastic sensor and noise reduction facility. It really does help to demonstrate why a larger sensor is better. Being able to browse the web, upload images or play games on a camera are all added bonuses.
Smart device companies will say that you don't need any more than your phone, but most people have a phone and tablet. They all have the same apps which the owners will use separately. So this line of thought is complete rubbish. There is space in your life for the S810c because it takes far superior pictures to anything a smart phone can do. The zoom has more range and the colours are punchier. Most importantly, the images are practically noise free.
Ultimately, for the price, the Nikon Coolpix S810c is an absolute powerhouse of a camera. All the different features fall in together to give you one hell of a camera. It's perfect for travelling thanks to the WiFi compatibility, MicroSD card and USB charging option.
The increased benefit of taking an excellent quality picture then uploading directly to social media will really appeal to the younger, tech savvy generation. While you're at it, why not update your status or get three stars on Angry Birds?
The Nikon Coolpix S810C isn't a camera designed for newcomers to photography or those of you who can't "get" technology because there's a lot of it brimming under the glossy exterior. However, if you're clued up to what gadgets can do for you and you have your finger on the proverbial pulse of electronics, then this is a camera that will appeal to you.
Ratings (out of 5)
Design
4.5
Features
4.5
Ease-of-use
4
Image quality
4.5
Value for money
4