Nikon D6 Review
More Pages
Image
Quality
Sample
Images
Product
Images
Product
Specs
Rating &
Conclusion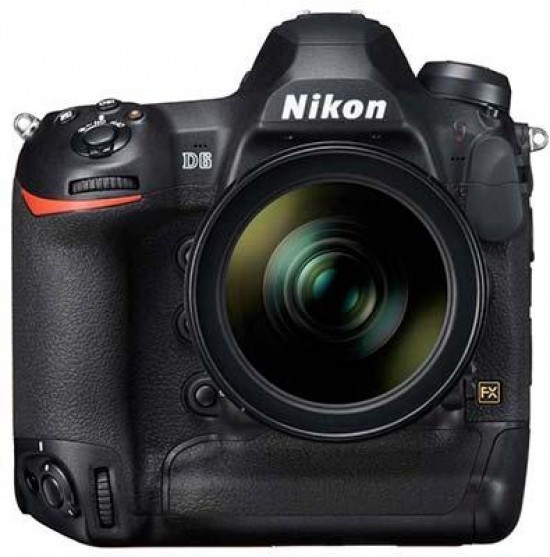 Ahead of our full Nikon D6 review, we've published the following articles: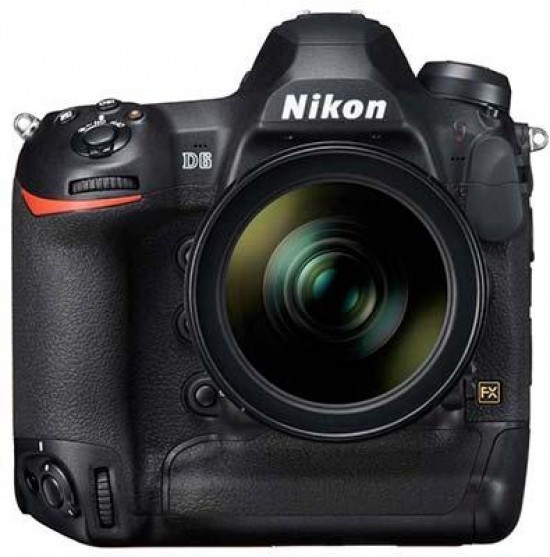 Nikon have just announced that the Nikon D6 DSLR camera is in development, boasting the company's most powerful AF system yet. In addition, Nikon have also announced the development of the AF-S NIKKOR 120-300mm f/2.8E FL ED SR VR telephoto zoom lens. The Nikon D6 will be available in Spring…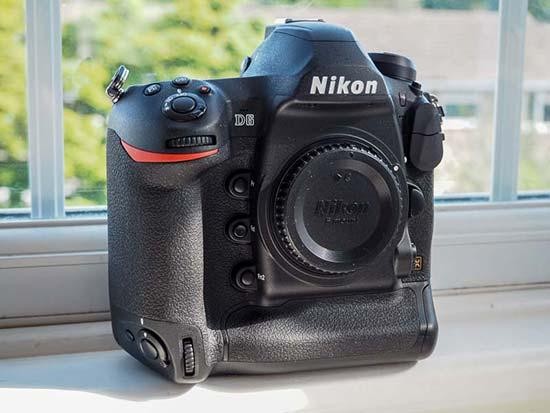 The 2020 Tokyo Olympics may have been postponed due to you-know-what, but that hasn't stopped Nikon from forging ahead with the release of their brand new flagship DSLR camera, the D6. So much so that we've just received the Nikon D6 for review. Before we bring you our full verdict…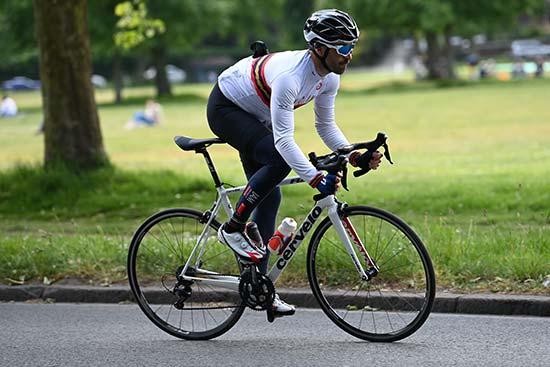 ​Ahead of our final Nikon D6 review, here are some full-size JPEG and Raw sample images taken with the brand new Nikon D6 DSLR​ camera.
Image
Quality
Sample
Images
Product
Images
Product
Specs
Rating &
Conclusion