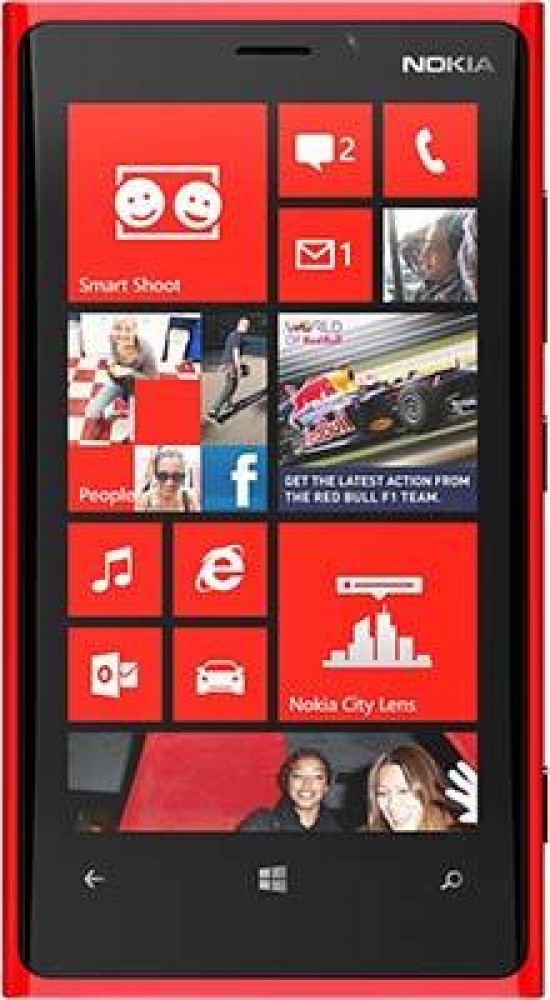 Conclusion
The Nokia Lumia 920 offers a rather simplified photographic experience by compact camera standards, but it does take good pictures in daylight and even better ones in low-light conditions thanks to the effective built-in image stabilisation system, where most rival smartphones struggle to deliver remotely usable results. It may not feature all of the latest bells and whistles, but the Lumia 920 definitely lives up to its PureView branding.

There's very little to complain about the Nokia Lumia 920 for general point-and-shoot users, with the intuitive touchscreen interface making one-touch picture taking easy and the device generally quick to respond. More advanced users will bemoan the lack of certain features - burst shooting, setting the exposure at the focus point, metering options, HDR or more advanced shooting modes - but the majority of the Lumia 920's target audience will find it refreshingly simple and straight-forward to take a good picture in both day and night conditions.

Recent smartphones have placed more emphasis on their photographic capabilities, and the Nokia Lumia 920 is certainly a very capable performer in this regard, especially if you regularly shoot in low-light where most smartphones begin to struggle.
Ratings (out of 5)
Design
4.5
Features
3.5
Ease-of-use
4
Image quality
4
Value for money
4