Olympus PEN E-PL10 Review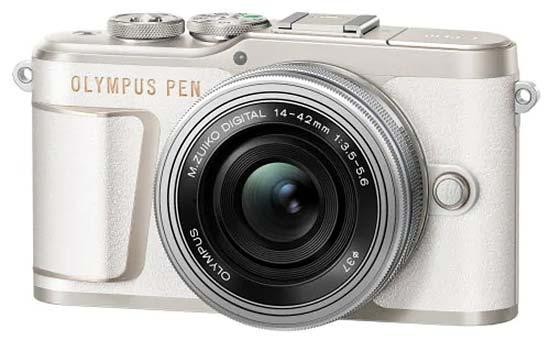 Conclusion
While this may be Olympus' entry level model in its interchangeable lens mirrorless series – that includes the more 'grown up' likes of the PEN-F and OM-D series cameras – the build quality of the E-PL10 is excellent.
The camera feels robust and solid in the palm without being at all prohibitively weighty. Indeed, this is a mirrorless camera that we often took out with us in our jacket pocket; making it an ideal option for quickly snatched snaps and street photography in general.
Though £649.99 for camera and bundled zoom isn't inexpensive, it's comparable with the rest of the market and approaches what one of the online 'influencers' whom the manufacturer is seeking to attract with this camera, might spend on upgrading a top-end smartphone.
Here, however, we get the advantage of being able to physically swap lenses, and an angle adjustable LCD screen that can be flipped below the camera to point at our subject/s.
Image quality is also very respectable, given the smaller sensor and optics deployed here compared with APS-C format and full frame sensor cameras. Photographers may have been waiting a while for Olympus to announce a full frame camera – if they ever do – but, unsurprisingly, the EPL10 is not it.
However, what this is, is a very approachable and flexible camera for not only those looking for a different approach to image creation than their mobile phone allows, but those already well versed in photographic know-how too.
Provided you're not a 'sensor fascist', if you're looking for a smaller yet equally affordable option to an entry level DSLR, there's the sense that, equipped with the Olympus PEN E-PL10, you can't go far wrong.
Ratings (out of 5)
Design
4
Features
4
Ease-of-use
4
Image quality
4.5
Value for money
3.5