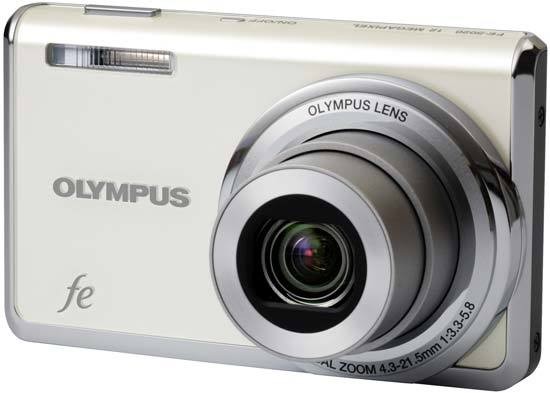 Conclusion
Those looking to get a better quality of image than their current camera phone will allow, whilst retaining a capture device with a small form factor, could do worse than further investigate the 12 megapixel Olympus FE-5020. However, a better overall image quality and consistency of capture can be found elsewhere - namely among rival snapshots from Canon and Panasonic. Yes, the Magic Filters are fun and help the 5020 stand out from the crowd, but surely no one buys a camera for funky effects alone.

Though Olympus has been innovative at the higher end of the market with its E-series DSLRs and the exciting digital Pen, its compact cameras seem to be suffering. It's a shame as its all-metal Mju cameras at the start of the decade were small truly objects of desire. And whilst the FE-5020 undoubtedly looks good if you choose the white and chrome combination we had, there's not as much substance behind the style as there could be.

To end on a positive, in the FE-5020's favour it features a broader focal range than a camera this slender and relatively inexpensive has any right to have. For its price we also believe this model - all things considered - to be a better value bet than its flashier sibling in the simultaneously announced Mju 7010 model, also 12 megapixels.
Ratings (out of 5)
Design
4
Features
3
Ease-of-use
3
Image quality
3
Value for money
4