Olympus OM-D E-M10 Mark III Review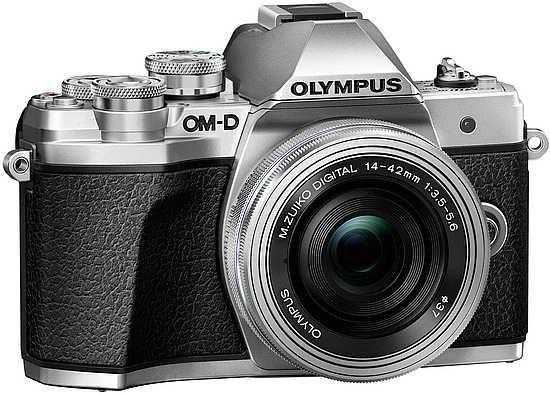 Conclusion
The Olympus OM-D E-M10 Mark III is a rather modest update of the 2-year-old Mark II model, principally adding 4K video recording with both mechanical and digital stabilization, a faster processor, more AF points and a refined body and user interface designed to appeal more to less experienced photographers. While the 16 megapixel sensor is retained, rather than the newer 20 megapixel variant, and phase-detection AF is disappointingly not included, the Olympus OM-D E-M10 Mark III remains a lovely camera to use and one which out-performs its main rivals in some key ways.
With the same sensor as the E-M10 Mark II on-board, image quality is once again excellent for a cropped-sensor camera. From ISO 100 through to ISO 1600, noise is very well controlled, not becoming an issue until you hit ISO 3200. The 5-axis image stabilisation system works very well indeed, even when hand-holding the camera at slow shutter speeds or shooting 4K video without a tripod. Despite the expansion of AF points from 81 to 121, though, we'd rather have seen PDAF included, but sadly that's still been reserved for the higher-end models.
So while E-M10 Mark II owners won't be rushing to upgrade (unless you really, really want 4K video), the new Olympus OM-D E-M10 Mark III is a solid, if rather unexciting, update of a camera design that a lot of people love, ourselves included, all at a very competitive price-point in today's market. Highly Recommended!
Ratings (out of 5)
Design
4.5
Features
4.5
Ease-of-use
4.5
Image quality
4.5
Value for money
4.5