Panasonic Lumix DMC-FP3 Review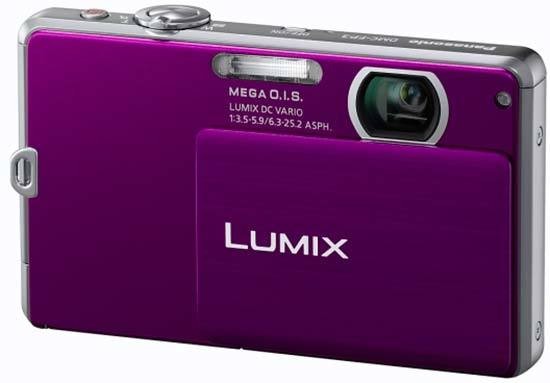 Conclusion
So do the features of the Panasonic Lumix DMC-FP3 collectively stack up to offer yet another candidate for the casual photographer's perfect travel companion? The inclusion of HD video (but not HDMI connectivity) alongside the whopping stills resolution is a bonus, as is the slightly bigger zoom capacity than usually found in this class of compact, but ultimately there's little that's revolutionary about this camera. That's OK, because for the very reasonable £179 asking price we didn't expect miracles.

It's not however a camera you want to be using in low light and its performance at ISO 400 and above was poor, albeit still usable given that its target audience of happy snappers won't be overly critical regarding such matters.

On a more positive note it quickly becomes second nature to use buttons and touch screen in tandem with each other which suggests these have been well implemented and integrated, and overall, the touch screen is not just purely present here as a gimmick. So if you're looking for a portable holiday camera first and foremost without breaking the bank - and you're sure to be traveling in sunnier climes - the Panasonic Lumix DMC-FP3 should fit the bill.
Ratings (out of 5)
Design
4
Features
3.5
Ease-of-use
4
Image quality
3.5
Value for money
4