Panasonic Lumix DMC-FS22 Review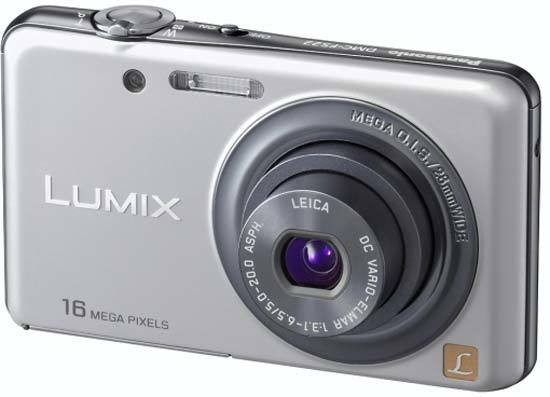 Conclusion
It's another worthy camera to put the Panasonic name on the front. It looks good, has a great build quality, is dripping with new technology and innovation and above all takes great pictures. We think that the touch-screen could be a bit more responsive, we found ourselves jabbing at the screen every so often but if you're patient, it works just fine.

One thing we did notice is that because of the location of the tripod bush (right at the left side on the bottom), when we put the camera on a tripod, it tended to dig into the plate and therefore was at a slight slant which we had to compensate for. This is a problem with any camera that has a tripod bush in this location, not just the FS22 but it's worth looking out for.

We liked the picture quality of the FS22, pictures are sharp, colours are recorded nicely and the metering works a treat even in difficult situations. We were extremely impressed with how the camera works the noise problems caused from high ISO. The low settings were very good as always in a Panasonic and as the settings rise, it does start to suffer a bit. However, when the noise reduction kicks in, it does a world of difference and it's one of the best ISO 1600 results we've seen.

We think that the Panasonic Lumix DMC-FS22 is aimed mainly at the keen technology enthusiast that wants a high specification camera in a small, good looking bundle. The thin body is ideal for travelling types that need something to fit into a pocket while giving them the peace of mind that the picture they're recording are going to be to a high standard.

If you fall into this category or if you're looking for a slim, nice looking, high specification camera that produces great pictures, then take a look at the Panasonic Lumix DMC-FS22.
Ratings (out of 5)
Design
4.5
Features
4.5
Ease-of-use
4
Image quality
4
Value for money
4