Panasonic Lumix DMC-FS30 Review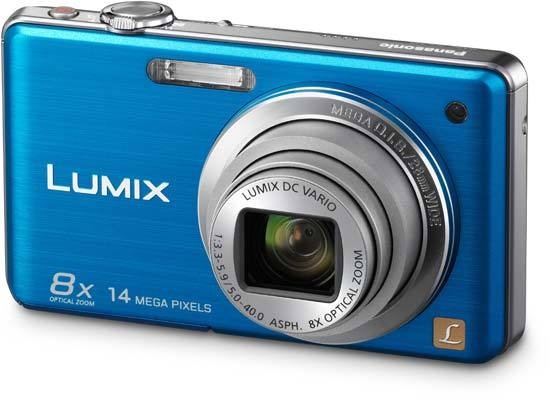 Conclusion
So apart from the smaller screen, lack of touch panel operation, and slightly different button layout at the back, the Panasonic FS33 and FS30 are one camera and the same, with a modest price difference. For a manufacturer's suggested £179.99 and with street costings undoubtedly better still, we'd argue it is hard to go wrong if choosing the FS30/FH20 as your travel companion this summer.

Reliably consistent images are delivered with minimal fuss. The advantages of having a higher 14 megapixel resolution won't be lost on the mass market, and the 8x zoom reach is perhaps even more useful as regards offering a greater variety of creative framing options than you'd normally expect from sub £200 snapper. Shame perhaps that although it offers HD movies it doesn't feature any HDMI output for hooking directly up to your flat panel TV, and also that the zoom stays fixed in place in video mode once recording has commenced, but then if there weren't these omissions we'd have very little to grumble about.

So while photo enthusiasts will inevitably want to cast their steely gaze elsewhere, for £179 the DMC-FS30 feels good value indeed and will more than satisfy those users looking for a portable pocket camera for their travels - and who are content to simply point and shoot in the main.
Ratings (out of 5)
Design
4
Features
4
Ease-of-use
4
Image quality
4
Value for money
5