Panasonic Lumix DMC-GX80 Review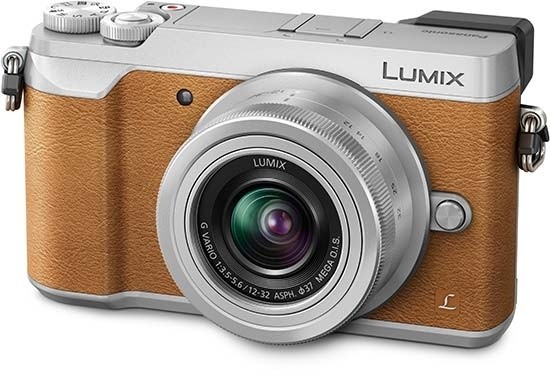 Conclusion
When the GX8 was announced, many people missed the smaller body size of the GX7 so its nice to see Panasonic bringing that kind of style back for its new addition.
Sitting between the GF7 and the GX8, the Panasonic Lumix DMC-GX80 is a logical camera for people who don't need the quite so advanced features of the GX8, but still like a viewfinder and are attracted to 4K Photo Modes.
Happily, the smaller body size and cheaper price point hasn't meant a reduction in image quality. Despite the fact that the GX80 has fewer megapixels, the removal of the optical low pass filter and the improvement to optical image stabilisation makes it difficult to judge between the two cameras as to which in fact has the better image quality - it's pretty much too close to call.
Directly from the Panasonic Lumix DMC-GX80 images are bright and punchy, while you've also got the raw format files to work from if you're missing a little fine detail at high ISOs. Detail overall though is fantastic, and you should be able to see that in the sample shots - and we didn't come across any instance of moire patterning, so the new sensor design has done well there too.
When it comes to downsides - well there aren't all that many for the Panasonic Lumix DMC-GX80. The viewfinder is smaller than that found on the GX80, but it's still very useable. The screen also doesn't fully articulate, but that makes for a neater overall body. Overall the GX80 represents excellent value for money because it has an extensive feature set, great image quality, and its in a more portable and arguably more attractive body that the GX8, being as it is more similar to the popular old GX7.
It may be difficult for consumers to choose between the GF7, GX80 and GX8 as the differences between them are reasonably subtle. However, with different price points and different intended audiences, there is room for all three to co-exist right now.
It will be interesting to see how this introduction eats into the sales of other popular mid-range CSCs on the market, but Panasonic has brought a very, very strong contender to the game with the new Lumix DMC-GX80.
Ratings (out of 5)
Design
4.5
Features
5
Ease-of-use
4.5
Image quality
5
Value for money
5