Panasonic Lumix DMC-LX5 Review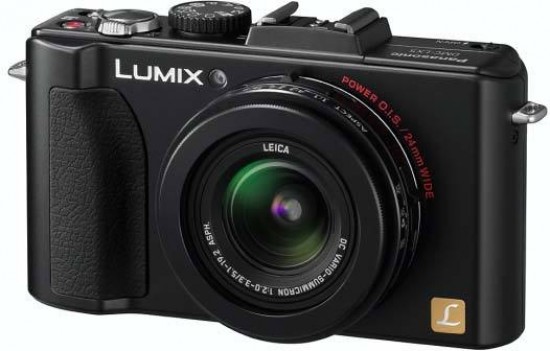 Conclusion
So, there are elements of the LX5 that will immediately be familiar and non-threatening to those who have tried one of Panasonic's point and shoots yet are now looking for something meatier and more future-proof. And there are other elements, such as the high resolution screen, option to add a viewfinder, the hotshoe plus the ISO 12800 setting, that will prompt existing DSLR owners looking for a 'snapshot on steroids' as a pocket-sized back-up to feel like they're not just buying a slightly expensive toy.

However the price is still a stumbling block and many will doubtless baulk at a £450 tag on something that looks, at first glance, to be very similar to a £299 model, sharp picture quality or not. Perhaps Panasonic should sweeten the pill by throwing in a Live View finder for free.

Our test of whether we truly liked a camera or not is always whether we're reluctant to give it back to the relevant PR person, and we have to say that was the case with the LX5. We wouldn't buy it ourselves - that price tag raises too much of a mental barrier - but we wouldn't kick it out of the proverbial bed either. Another Photography Blog Highly Recommended award then, with the caveat that you should shop around for a future closer to the £400 mark before parting with any cash.
Ratings (out of 5)
Design
4.5
Features
4.5
Ease-of-use
4.5
Image quality
4.5
Value for money
3.5