Panasonic Lumix DMC-SZ10 Review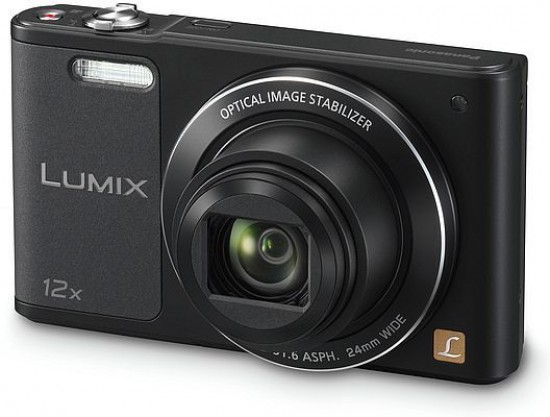 Conclusion
The Panasonic Lumix DMC-SZ10 is a very simple camera which is aimed at those who probably intend to use it as their holiday or family camera. If you have a smartphone with a half decent camera, then you might find that you already have something which is just as capable as the SZ10 - but of course you have to rely on battery life lasting you throughout the day.
Otherwise, image quality is decent in good light. So, if you're planning to take the Panasonic Lumix DMC-SZ10 on your holiday, it should see you in good stead. However, it's worth noting that low light performance for landscapes is less than desirable. Flash performance is not so bad for close-ish subjects though, so it could also be a good camera for nights out and parties.
Using the camera is very easy, and with no manual modes, much of the decision making is left to the camera. It's nice to be able to change a couple of key settings when using Normal mode though - such as sensitivity and white balance.
It's also nice to see a good range of creative modes - it seems like something that the average user of this kind of camera will enjoy and appreciate, and Panasonic has some of the best available currently on the market.
Inbuilt Wi-Fi is useful for grabbing those group shots and shooting from awkward angles, plus it's also handy for sharing your images quickly when you're out and about. It's not a huge surprise to see the Panasonic Lumix DMC-SZ10 including a "selfie screen" and the addition of a dedicated selfie mode also makes this element of using the camera quite fun.
Overall, the image quality of the Panasonic Lumix DMC-SZ10isn't going to set the world alight, but it's a pocket friendly all-rounder if you want something simple and easy to use.
Ratings (out of 5)
Design
4
Features
3
Ease-of-use
4
Image quality
3
Value for money
2.5