Panasonic Lumix G6 Review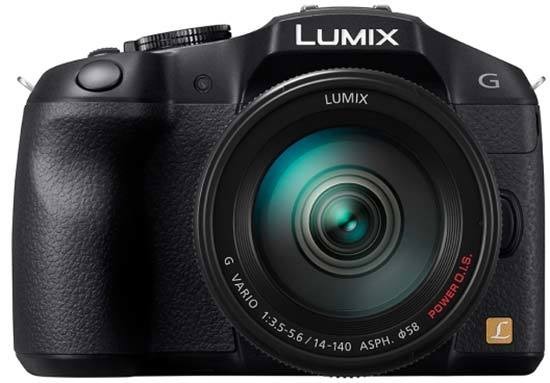 Conclusion
It may not offer too many genuine surprises, but the new Panasonic Lumix G6 is a compelling, very well-balanced compact system camera that offers a lot of features and performance at an attractive price.

Falling into the mini-DSLR category of mirrorless models, the Panasonic G6 in many ways matches and even betters similarly priced DSLRs. Indeed we can't think of any DSLR or CSC model that offers all of the G6's features, which happily are matched by great performance, proven handling and seemingly endless customisablity.

Image quality is really the only obvious achilles heel of the G6 when comparing it to a bigger sensor camera. Although delivering excellent quality for its Micro Four Thirds class, with noise not rearing its ugly head until ISO 1600, and offering accurate colours and good dynamic range, it can't quite match DSLRs or the APS-C sensor compact system cameras at higher ISO speeds.

In our view the Lumix G6 is the best overall compact system camera that Panasonic have yet released, offering a great mix of must-have features, intuitive DSLR-like handling and speedy performance, all at a reasonable price. Whether its image quality meets your needs, good as it is for a Micro Four Thirds camera, is perhaps the only reason for looking elsewhere - in all other regards it's very easy for us to strongly recommend the Panasonic Lumix G6 as a fantastic camera in its own right.
Ratings (out of 5)
Design
4.5
Features
5
Ease-of-use
4.5
Image quality
4.5
Value for money
4.5