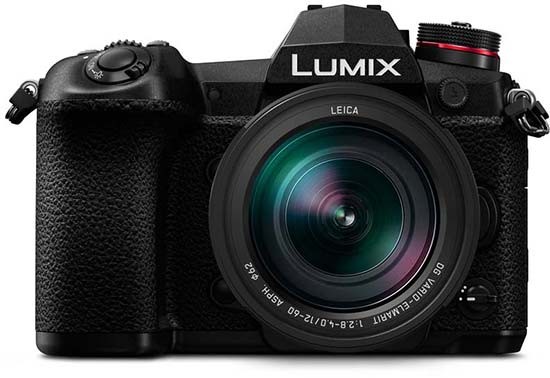 Ahead of our full review, here are some sample images (JPEG and Raw) taken with the new Panasonic Lumix G9 compact system camera. The Panasonic G9 is a flagship compact system camera that promises the best ever still image quality from a Panasonic camera.
A gallery of sample images taken with a final production version of the Panasonic Lumix G9 compact system camera, including some photos shot using the new High resolution Mode (the last 6 images in the gallery, numbers 54-59).
Panasonic G9 Sample Images
Sample RAW Images
The Panasonic G9 enables users to capture RAW and JPEG format files. We've provided some Panasonic RAW (RW2) samples for you to download (thumbnail images shown below are not 100% representative).
Sample Movie & Video
This is a sample movie at the highest quality setting of 3840x2160 pixels at 60 frames per second. Please note that this 19 second movie is 336Mb in size.