Pentax K-1 Mark II Review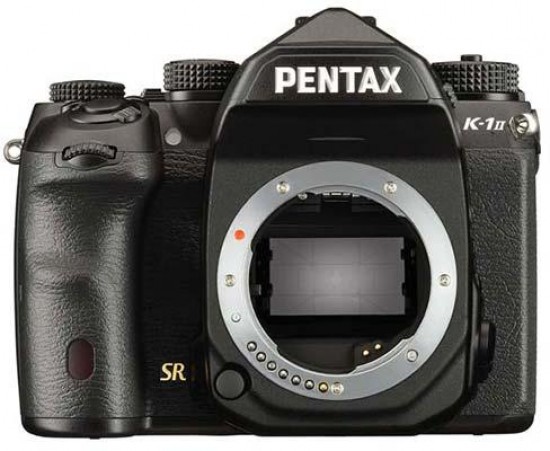 Conclusion
The Pentax K-1 Mark II remains an excellent 35mm full-frame DSLR camera, but it feels more like a stop-gap release rather than a fully-fledged successor to the original K-1.
18 months is quite a long time in the fast-moving world of digital imaging, so the fact that Pentax have only added less than a handful of new features to the K-1 II is rather disappointing, especially for owners of the K-1. We'd hesitate to recommend that those users upgrade to the K-1 II, either by selling their original cameras and buying the new version or by taking advantage of the rather unique upgrade service, as the three key improvements aren't collectively worth it.
Extending the ISO range to 819200 sounds great on paper, but looks terrible in reality, with the real benefit being a 1-stop improvement in noise performance much lower down the range. Similarly, the AF system is a little snappier and more reliable when tracking moving subjects, but not massively so compared to the original K-1. Finally, the handheld pixel shift mode does allow you to take sharp, high-resolution still images without having to use a tripod, but only with a number of caveats that limit its overall usefulness.
Add the £200 / $200 increase to the RRP of the K-1 II and the reduction in battery life, and we're left wondering why you'd choose to upgrade to the Pentax K-1 Mark II. For new would-be owners, though, it's a much more attractive proposition that still holds its own despite the rather modest improvements.
Ratings (out of 5)
Design
4.5
Features
5
Ease-of-use
4.5
Image quality
5
Value for money
4.5