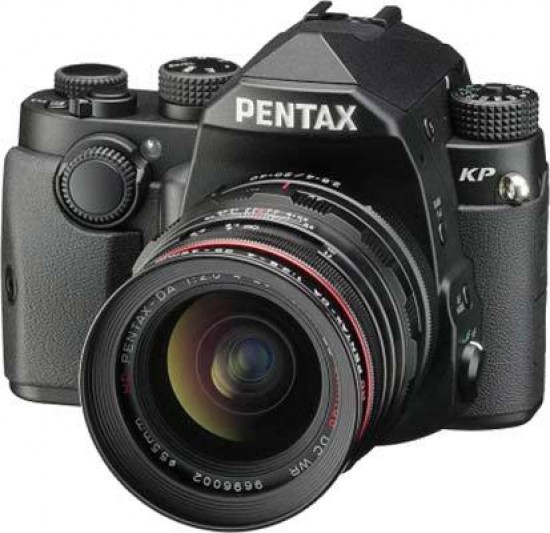 Conclusion
Coming on like a K-1 that's been shrunk in the wash, the Pentax KP inherits lots of its big brother's key features in a smaller, lighter and cheaper package. We particularly like the easily removable hand-grip, especially as the three different sizes are all included in the box - why has no-one thought of this before? Crucially the KP doesn't skimp on image quality, either, although the headline-grabbing top ISO speed 819,200 proves to be more than a little ambitious. 
In terms of other negative points, the battery life isn't the greatest, especially compared to the K-3 II model that this new camera effectively replaces, live view is still a pain to use for moving subjects, it's a shame that the LCD screen doesn't tilt to the side, there's no 4K video or even an HDMI port (!), and the buffer depth for the 7fps burst shooting is too small if you want to shoot Raw files.
All in all, though, Pentax continue to think outside of the box with the new KP, resulting in a very small and very customisable camera that delivers a lot of performance and image quality. Highly recommended!
Ratings (out of 5)
Design
5
Features
4.5
Ease-of-use
4.5
Image quality
4.5
Value for money
4.5