Samsung Galaxy Note 8 Review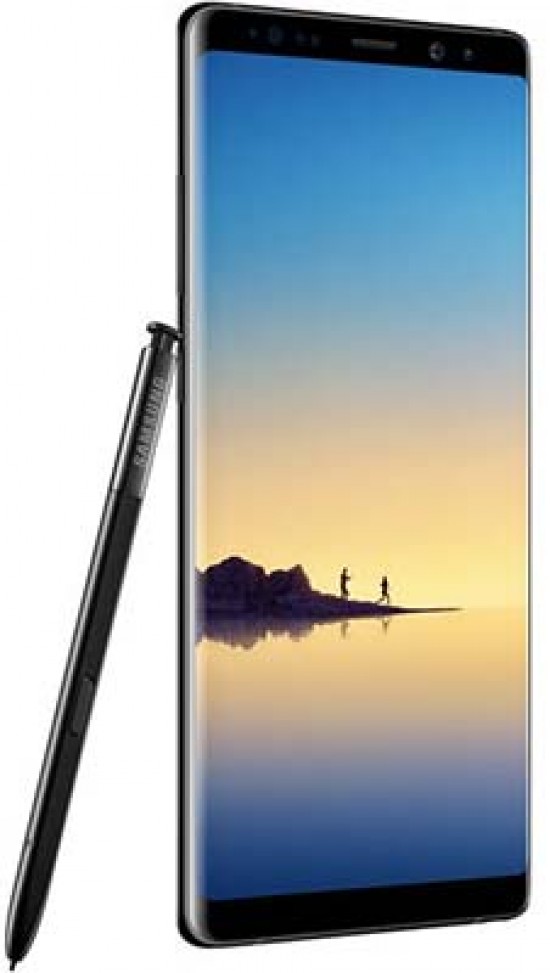 Conclusion
There's lots of fantastic smartphones currently on the market, many of which offer something which is appealing to those with an interest in photography. 
The Samsung Galaxy Note 8 is a good example of doing a lot of things right. The dual lens set up gives you the flexibility to get closer to the subject when you need to, while the shallow depth of field effect it helps to produce is also reasonably natural. A lot of current phones are offering this - in my opinion, it is best utilised right now on the Google Pixel 2 (which impressively does it with only one lens), but the Note 8 does a pretty decent job - and you can use that extra lens by itself too. 
Images are lovely and vibrant, showing a fantastic dynamic range, while also capturing a decent amount of detail. The camera copes well in low light, particularly if you stick to using the wider aperture wide-angle lens. 
Another thing which is also great about the Note 8 is that it offers both advanced shooting options via the Pro mode and the ability to shoot in raw format. Although the camera performs very well in Auto mode, having the option to tweak settings is great - and not something you get on every phone (a particular case in point being the iPhone X). 
This phone is one of the largest currently on the market, and while the huge screen is great for viewing your photos and videos, it can be a little unwieldy to use - especially one handed. Trying to tap the 2x zoom button when holding the phone in just one hand can be quite tricky - you get used to holding it in a certain way, but it's certainly not the most comfortable experience. 
At the time of writing, the Note 8 retails for around £869 for the 64GB version. You can also purchase it as part of a contract deal, for various prices. That puts it towards the top end of pricing for smartphones, but it's significantly cheaper than an iPhone X. 
Overall, the Samsung Galaxy Note 8 is a great option for those who are interested in both a dual lens setup plus the ability to take a good degree of manual control. It also looks sleek and stylish, with a huge screen which really makes your images pop. 
Oh - and the phone hasn't exploded so far either... 
Ratings (out of 5)
Design
4.5
Features
4.5
Ease-of-use
4
Image quality
4.5
Value for money
4