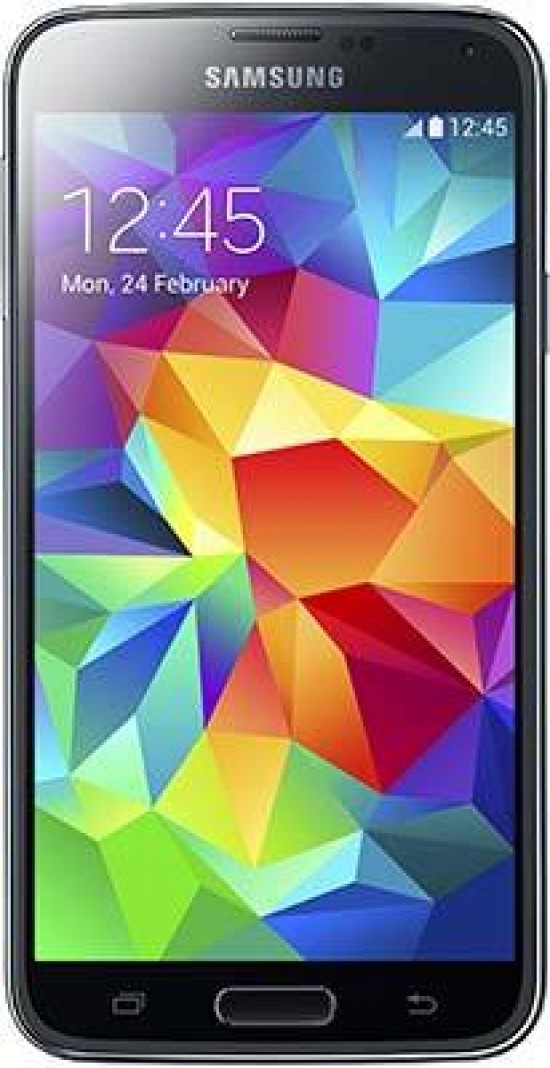 Conclusion
The Samsung Galaxy S5 is a rather minor upgrade one of the most popular Android smartphones on the market from a photography point of view, principally adding the headline-grabbing 4K video recording mode, a new 16 megapixel sensor, faster auto-focusing speed, real-time HDR and the useful selective focus feature.
By compact camera standards, the Samsung Galaxy S5's image quality still isn't that great, suffering from obvious noise at relatively slow ISO speeds. It is perfectly fine for cropping and resizing for posting on Facebook or Instagram, or for making regular-sized prints, but it's not class-leading when judged as a smartphone. The new picture stabilisation system works pretty well, going some way to making up for the poor ISO results and makes the Galaxy S5 more usable in low-lighting, but it's not as effective as the S4's optical system.
In summary the Samsung Galaxy S5 is a solid upgrade of last year's S4, rather than a massive leap forwards, but it adds just enough new features to again prove worthy of our Recommended award.
Ratings (out of 5)
Design
4
Features
4.5
Ease-of-use
4
Image quality
4
Value for money
3.5