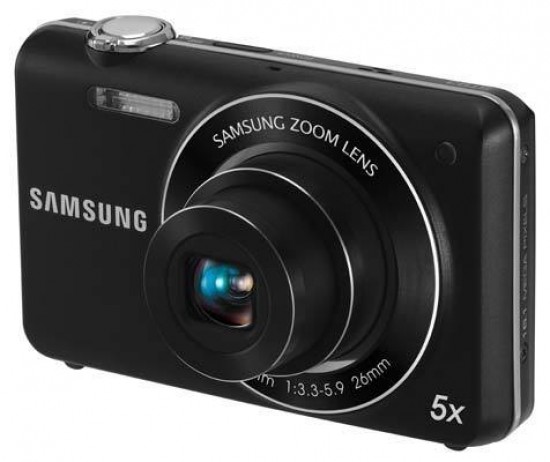 Conclusion
Considering the competitive price of the Samsung ST93 and the type of consumer that it's aimed at, the image quality is surprisingly good. We got some lovely pictures from it despite the terrible UK winter weather we had while the test was underway. Colours are rendered realistically without too much saturation and we like the fun effects that the camera has such as miniature mode and vintage camera effect. While these aren't new and certainly don't rock the boat, they're good enough to have a bit of fun with on a day out.

If we were to be critical – and we have to be so that manufacturers will further improve their products- we don't like the Samsung ST93's slant which is supposed to make self portraits easier to do. It's subjective and one mans trash is another man's treasure. The ST93 shows excellent bravado in fighting noise, but it's a good job because the sensor suffers from it right from the start. We also found that every time we opened the battery door, the battery popped out despite having a locking clasp.

The Samsung ST93 takes MicroSD which is the same format as Samsung mobile phones accept, so if you have one, you can chop and change. It's a good idea from that respect and also ensures that the cameras can be smaller, although its all too easy to lose the tiny card.

We were pretty presumptuous about the ST93. We expected a badly made, badly performing camera that was another £100 model churned out for the masses. What we have instead is a reasonably well made little digital compact camera with a bright screen, sharp pictures and some good software built into it. If you're looking for a small, pocketable digital compact camera with high resolution, reasonable build quality and fun features then you should definitely take a look at the Samsung ST93.
Ratings (out of 5)
Design
3.5
Features
3
Ease-of-use
3
Image quality
4
Value for money
4