Samsung WB30F Review
May 27, 2013
|
Gavin Stoker
|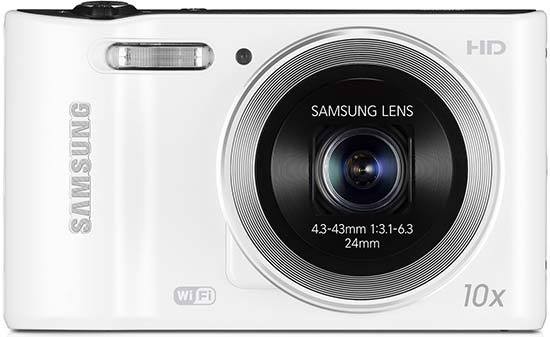 Conclusion
Like fellow electronics giants it appears Samsung is attempting to draw together any and all of its imaging devices, which will ensure that if you opt for a Samsung smartphone you'll also want a Samsung tablet, also want a Samsung camera... with little touches like the look of the menus and icons shared across the product portfolio to plant this seed of thought in our brains.

Since five times as many smartphones are sold as cameras you have to wonder whether Samsung sees its snappers as mere smartphone and tablet peripherals these days, all three connected via Wi-Fi. It's not hard to envisage a sales person in an electronics store, as opposed to a photo specialist, selling the Samsung WB30F to a customer using the line 'it will work with your smartphone sir/madam', as opposed to trailing it on image quality and camera features alone. Still, phone handsets have been edging closer to cameras for over a decade, so it makes an odd kind of sense that snapshots should purloin the best bits from our phone handsets, apart from the ability to actually make calls that is.

As a dedicated point and shoot camera though, the Samsung WB30F does come with the advantage of that broader than average 10x optical zoom range, and though it is relatively cheap and cheerful, if conditions are right it is possible to achieve favourable results. It's a camera for the holidays for those who want a bit more poke in their pocket in the zoom department, and who will relish using the app-like digital filters in evidence here. 
Ratings (out of 5)
Design
3
Features
4
Ease-of-use
4
Image quality
3.5
Value for money
4