Samsung WB700 Review
August 16, 2011
|
Matt Grayson
|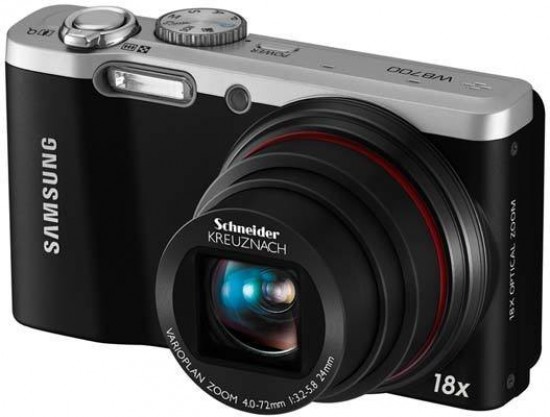 Conclusion
The Samsung WB700 is a very capable camera. It's a good looking unit with a simple to use interface and lots of modes and features to entertain any level of photographer. Entry level users will enjoy the simplicity of the smart auto mode while more adventurous usersand keen photographers will be happy with the manual controls. The only feature we could find fault with was the miniature effect. On other Samsung cameras, the line between sharp and blurred at the top and bottom of the frame has been a gradual fade. On the WB700, the line definition is alarmingly sharp.

The WB700 also has a good build quality to it, from the metal body to the OEM lens and bright, clear screen. It's also the small things that count such as the memory card door locking switch and USB/HDMI hard cover. We had our main problems with the flash. It doesn't work at close proximity and it's not the bleaching that's the problem because we expect that. What we don't expect is the lens getting in the way and that's a shame. The Samsung specification states a 4 second recycle time but in real life, we had to wait a lot longer – nearer to ten seconds. The camera won't take a picture until the flash is full so you have to wait there. It was annoying while we were taking candid shots because we often missed the opportunity.

We love the image quality from the WB70. Colours are punchy and bright while the focusing is sharp as well as fast. Metering works well and while the camera has a limited dynamic range, it's to be expected and is better than some we've seen.

What Samsung have produced in the WB700 is a camera that asks an important question: If Samsung can produce a camera of this calibre and price it so aggressively, why are we settling for cameras that are more expensive and either do the same or less? The answer is subjective and we have our own opinions but it certainly made us think.
Ratings (out of 5)
Design
4
Features
4.5
Ease-of-use
4
Image quality
4
Value for money
5