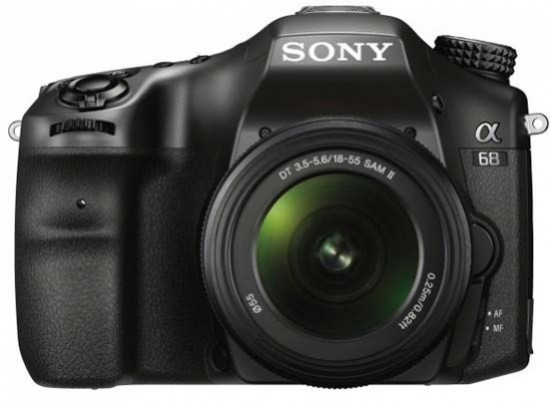 Conclusion
The Sony A68 is an excellent alternative to a mid-range DSLR, offering the same excellent auto-focusing performance as the top-of-the-range A77 II camera.
Image quality from the 24.2 APS-C sensor is also very good. Noise doesn't rear its ugly head until ISO 1600 for JPEGs and even the faster settings prove eminently usable, although the A68 does apply some pretty aggressive noise reduction to keep the files clean, as shown by the much noisier RAW images. The myriad of creative effects such as HDR, Dynamic Range Optimisation, creative styles, picture effects and the proven sweep panorama mode help to get the most out of the A68.
Compared to the more expensive A77 II model, the plastic-bodied A68 is clearly built to a more aggressive price-point, with the low-res LCD screen one of the main concessions. It also doesn't have a magnesium body, 12fps burst mode, 3-way swiveling LCD screen, flash sync socket, or a vertical grip. But if you can live without those features and want to pocket the rather substantial cash saving instead, the A68 is a great SLT camera at a very competitive price.
In summary, the Sony A68 proves that there's still life left in the Sony A-mount camera range. It's both a worthy alternative to the DSLR competition and Sony's smaller-bodied E-mount system.
Ratings (out of 5)
Design
4
Features
4.5
Ease-of-use
4
Image quality
4
Value for money
4.5