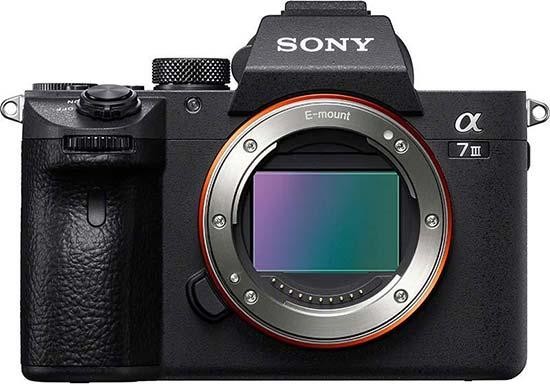 Conclusion
Sony referred to the A7 III as a "basic model" during their early promotion, whether jokingly or not, but the A7 III is far from being basic. Indeed, it's so well-specced on paper that it surprised a lot of people who weren't expecting such a well-appointed camera, and thankfully that promise has been borne out in practice - the new Sony A7 III is an outstanding camera, and a veritable steal considering its price-tag.

While it might not offer anything genuinely new, the fact that the A7 III offers an enticing mix of features from the flagship A9 and A7R III cameras at a much more aggressive price-point should make it one of the best-selling cameras of 2018. 
As with its predecessor, it's the most well-round A7-series camera currently available, blending together the A9's amazing AF system with the A7R III's continuous shooting speed whilst offering sensible 24-megapixel resolution, 4K video and excellent low-light performance. 
Most people don't need the sheer speed of the A9, the resolution of the A7R III, or the low-light capabilities of the A7S II, which is where the A7 III enters the fray as the most sensible choice for the majority of people. Which isn't to downplay what an outstanding camera it is, especially given the £2000 / $2000 cost of ownership, which will surely tempt an awful lot of high-end DSLR (especially Canon) and APS-C/Micro Four Thirds users to switch to Sony.
The Sony A7 III is quite simply the best camera available at its price-point. It's good enough to tempt some people to stretch their budget further, and even good enough for some to save money by not having to look higher up the range. It may be "basic" in its current positioning at the bottom of the Sony full-frame line-up, but it's definitely outstanding in all other regards.
Ratings (out of 5)
Design
5
Features
4.5
Ease-of-use
5
Image quality
5
Value for money
5