Sony Cyber-shot DSC-H200 Review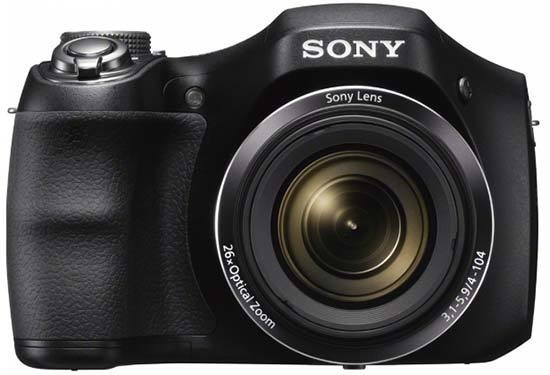 Conclusion
The Sony Cyber-shot DSC-H200 is an affordable, if rather unexciting, super-zoom camera that we'd be happy to recommend as a budget option, if it wasn't for the so-so image quality. Sadly, with only a usable ISO range of 80-400 due to noise artifacts, this is not a camera for low-light shooting, something that's accentuated further when using the extreme reaches of the focal range.
In daylight we were able to achieve sharp results shooting handheld with the Sony Cyber-shot DSC-H200, but once the light levels fall, it's tricky to keep the subject in focus, unless you use a high ISO speed and accept that your images will be very noisy. Video quality is also disappointingly limited to 720p, rather than full 1080 HD as most cameras' seem to offer these days.
Build quality is surprisingly good considering the modest asking price, but as you'd expect the Sony Cyber-shot DSC-H200 doesn't have too many bells and whistles in terms of features - you'd need to spend a lot more on the company's HX-series super-zooms to get the latest technologies. For some users, this might actually be a plus pint, as the H200 is at least refreshingly simple to use for beginners. Although Program and Manual modes are on offer, power users will be put off by the limited aperture range and the over-simplified control layout.
The Sony Cyber-shot DSC-H200's biggest selling-point is undoubtedly its price-tag - £179 / $249 for a 26x zoom from a big-name manufacturer is good value, despite the camera's other short-comings. If you can't afford to splash out a lot more on an advanced model, then the Sony Cyber-shot DSC-H200 does at least offer a long zoom in a well-built and simple-to-use body.
Ratings (out of 5)
Design
4
Features
3.5
Ease-of-use
4
Image quality
3
Value for money
4