Sony Cyber-shot DSC-WX200 Review
August 5, 2013
|
Matt Grayson
|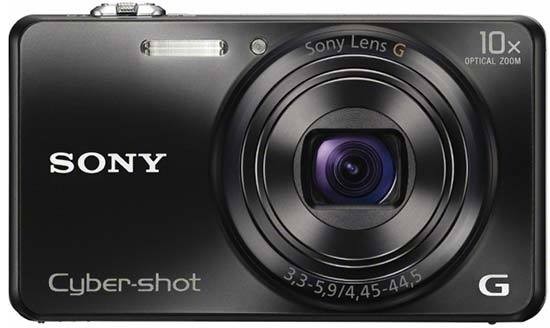 Conclusion
For a simple point and shooter, the Sony Cyber-shot DSC-WX200 fulfils its brief. Don't buy this camera with high expectations of developing your photographic skill. It's a sexy little number for the happy snapper crowd who want something good looking to take pictures with. It's not bogged down with technological advancements or menus of creative features.
The Sony Cyber-shot DSC-WX200's menu system can be confusing when you first start using it. The initial menu is easy enough to understand, but once you get into the Main menu, things start to get complicated for someone who just wants top take pictures of the kids. Maybe a little too complicated? Still, there's a handy shooting guide to assist you in the day to day trappings of taking pictures.
The Exmor R sensor is a disappointment. We noticed noise at ISO 100, albeit at full magnification. This is a sensor designed to be better and more responsive in low light. If it's better in the dark, it should be amazing in the light. So why isn't it? It could be that if you're looking to buy this camera, then you're not that bothered. But is that a reason to not at least try?
We do like the wi-fi options available on the Sony Cyber-shot DSC-WX200. It's great (although not new) that an app can be downloaded onto your smart phone and used to take photographs. Hopefully, it will rid the world of those self portraits that adorn 80% of Facebook profiles.
So the Sony Cyber-shot DSC-WX200 is a bit of a mixed bag. On the one hand, it looks great, feels great, has a lovely lens, decent zoom range, records FullHD video and is wi-fi compatible. On the other hand, it has debatable ISO performance, a confusing menu and there's no way of developing your photography if you decide you love it. Essentially, it boils down to cosmetics. If you want a nice looking camera with a good quality lens, from a well known name, then the Sony Cyber-shot DSC-WX200 could be for you.
Ratings (out of 5)
Design
4.5
Features
4
Ease-of-use
3.5
Image quality
3.5
Value for money
4