Sony Cyber-shot DSC-WX5 Review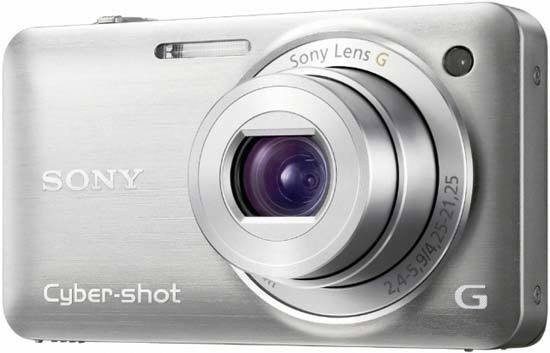 Conclusion
In providing one touch Full HD video recording in stereo and 3D capability (up to a point), the Sony Cyber-shot DSC-WX5 offers good value for anyone wanting all the latest must-haves in one pocket sized package that won't cause the bailiffs to come knocking.

If it's the 3D facility that's drawing you to the WX5 we'd recommend taking a look also at the Fujifilm W3, which adds on the ability to view the images in 3D at the moment of capture via its built-in screen. This immediately shows you whether or not the image is 'working' in 3D in terms of composition and framing, so has the obvious advantage over its Sony rival, which as we've noted in the main body of our review requires a compatible TV set to do likewise.

Having said that the WX5 is £100 cheaper than the W3, which could make all the difference. Especially as, when viewed as a standalone product, the WX5 comes across very well when ranged against most snapshot rivals around the £200 mark in terms of ambition, build and creative opportunity. While not wholly a success, and gimmicky in parts, here Sony is delivering your money's worth. It's one of the better point and shoots on the market for around £200 and includes most of the latest must haves. We feel therefore that if you're looking for an occasional snapper to slip into a trouser pocket (or handbag), you won't go far wrong with the Sony Cyber-shot DSC-WX5.
Ratings (out of 5)
Design
4
Features
4.5
Ease-of-use
4
Image quality
4.5
Value for money
5