Sony Cyber-shot DSC-WX7 Review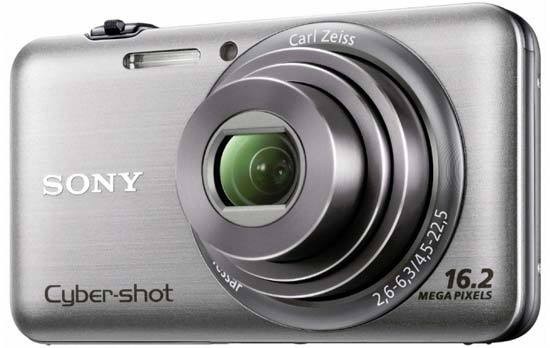 Conclusion
So after we'd finished the test, we sat down with a cup of tea and had a think about the Sony Cyber-shot DSC WX7. It's a confusing camera and here's why. On the outside it looks like any other budget digital compact with its simple rectangular design, but underneath the hood there's a multitude of features that aren't normally seen on a camera at this price point. After all, a Carl Zeiss lens, Exmor R sensor, 3D sweep panorama, multi layered images, sweep multi angle viewing and background defocus isn't something to shake a stick at.

Once we'd finished swooning over the feature-set, we were a bit disappointed by how the Sony Cyber-shot DSC WX7 actually performed. Sure, it produced nice pictures but because of the superior lens and sensor, we were hoping for more oomph and less noise. The noise issue is really the camera's biggest, but if it's a big problem it can doom pictures from the off. Once we'd noticed the noise in our pictures, that was all we looked for and saw. Getting video onto your computer is a bit of a nightmare too. You see if you simply open up my computer on the desktop, any vieo you've shot doesn't come up because it's an unconfirmed file format. To view and upload your videos, you have to download Sony's PMB (Picture Motion Browser) which does the actions quickly but then becomes really invasive and wants to open everything else you try to download onto the computer.

We think that if you're the type to take a camera on holiday and you want it to look good but not too good, then the WX7 is certainly worth considering. After all, the price that it's set at is great and you won't find many other digital compact cameras providing that amount of cool features for the same price. If you 're happy with the sample shots in this review, then you'll be more than happy with the Sony Cyber-shot DSC WX7.
Ratings (out of 5)
Design
4
Features
5
Ease-of-use
4.5
Image quality
3.5
Value for money
4