How to Take Successful Stock Photos
Submitting
11. Try to keep abreast of emerging trends to maximise your sales. For example, you should submit holiday-themed images months in advance. Other trends are harder to predict. Shutterstock's 'Most Popular Images' page can also be a helpful tool for spotting trends, as it enables you to view the top 50 images downloaded in the past week or of all time.
12. However, do not simply study and emulate the images in the 'Most Popular Images' section. This approach results in overcrowding the library with a particular 'type' of photo - for example, an artistic shot of a USB cable. While it is good to be aware of what sells, originality and quality are equally important.
13. View the entire image at 100% before uploading to ensure there is no noise.
14. Submit as diverse an image selection as possible, especially for images slated for the lifestyle and corporate categories. Varying ethnicities in your models helps cater to buyers from all over the world.
15. Always submit the highest quality megapixel image possible. Doing this ensures that clients will have the widest range of uses possible for your imagery, from billboard display to simple web display.
16. A commercially viable image must be free of copyright and trademark issues. Never source images from a search portal and then upload them as your own. This is against copyright and is illegal. Only upload images that you create yourself. Did you buy a CD of images? Buying the CD does not make you the legal copyright holder of the images in that CD. Do not upload those images as your own. Additionally, be careful using elements that you did not create. Some fonts and elements that are free to use for personal use are not intended to be used commercially (at least, not without the original artist's consent). Be conscious of where your elements and fonts come from.
17. Uploading an entire batch of images from a particular shoot (instead of editing properly) is not only unprofessional, but will make finding your best images even harder for our reviewers to spot. We review thousands of images a day. Only upload the very best that you have in your growing collection. We will review what you think are your best.
Bonus 18th tip: Have fun creating your images. If you enjoy what you're doing, it will show in your work.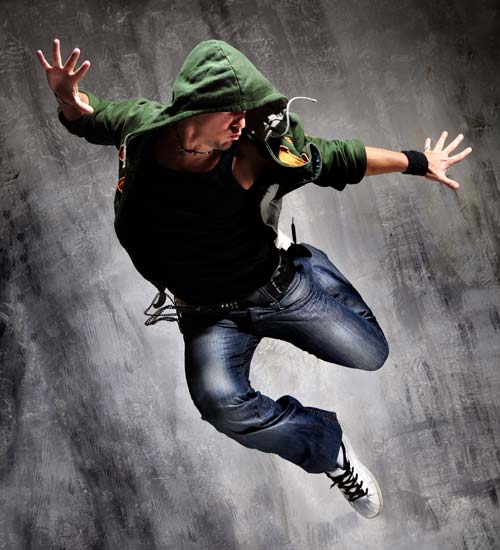 Your Comments