Using the Nikon D850 for Action and Sports Photography
Nikon D850 for Action: DX Crop Mode
You've got to get close to the action, right? Here's where the high-resolution really comes into play. In the DX crop mode you'll get pictures at a totally useable 19.4-million-pixels with a 1.5x magnification factor of Nikon's full-frame lenses. That's almost the same resolution as the D500 and D5, which have 20.9MP. 
We used the Nikon AF-S 70-200mm f/2.8 ED VR II lens for most of our action pictures, which in the DX crop mode becomes a 135-300mm f/2.8. Going one step further, we attached a 2x teleconverter. With this setup, we have a relatively portable and cost efficient 270-600mm f/5.6 lens!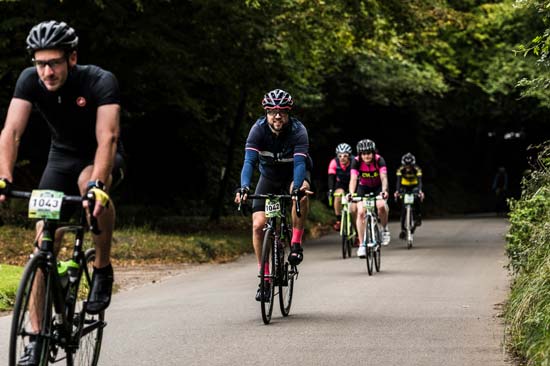 Furthermore, in the DX (APS-C format) crop mode the AF array covers virtually the entire frame - that's how wide the coverage is. Most AF points are the more sensitive cross-type down to f/8, so the best AF accuracy is possible in DX crop mode. In short, the DX crop mode extends the possibilities with full-frame lenses. 
That concludes our look at using the Nikon D850 for sports and action photography. Take a look at our full Nikon D850 review and check out our Using the Nikon D850 for Portrait Photography article to find out more about this great camera.
Your Comments