How to Take Successful Stock Photos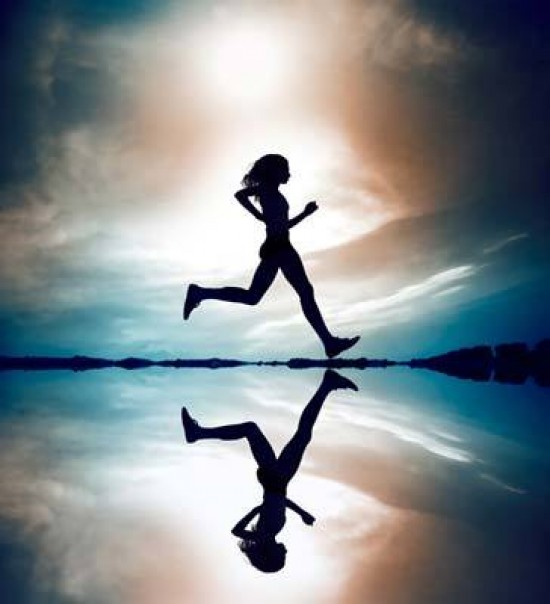 Keywording
7. It is the keywords that sell the images, so it is important to spend time selecting them carefully before submitting. Always think like a customer and think relevance.
8. When keywording, consider the finer details. Submitting images of animals or plants? A lot of buyers need to confirm the species of plant or animal, so if you have a plant, include the scientific name to enhance your download potential. Having 'flower' in the title is not the same as having 'Tiger Lily,' for example.  The same principle applies to animals. A dog image will have an easier time selling if it contains the breed as a keyword and in the title instead of just 'dog.' This also holds true for locations. Keyword 'London' as well as 'city.' Do not use the names of other cities in hopes of driving more traffic to your image - you will be rejected.
9. As with keywords, it is also important to properly categorize your image submissions, as many image buyers begin their searches via category.
10. Always spell-check your titles and keywords. Misspelled words will not improve your download sales potential and may in fact lead to your images' rejection.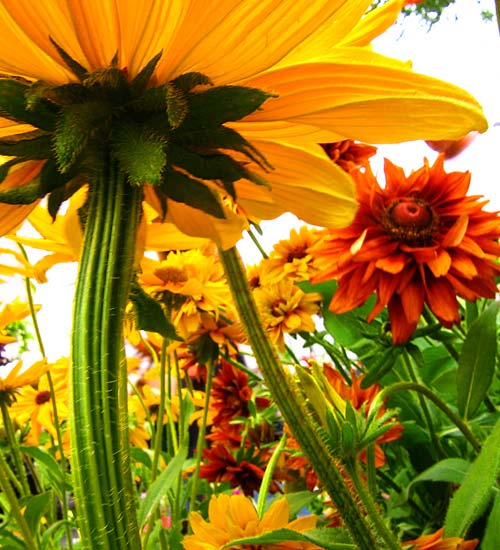 Your Comments