Wedding Photography for Beginners - Part 3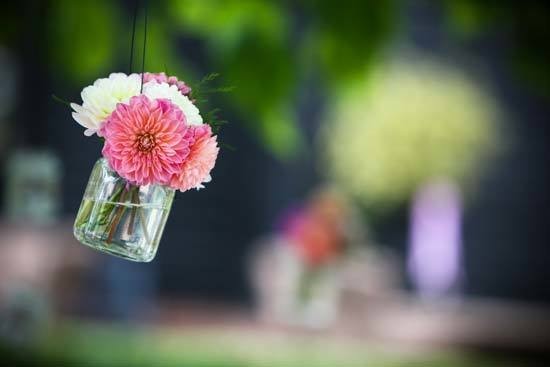 Reception
Head to your car quickly as your goal is to be right behind the bridal car, capturing them not only driving away, but arriving too. As you are following the car, do a quick image check, have you captured the groups at this stage, what is missing, what still needs to be captured? Again, take stock for a moment. A great tip is to take plenty of memory cards and ensure that each chapter of the wedding day is allocated a separate card. It will make looking after your images both easier and safer. Guard your cards, have a good system and stick to it.
What makes a great networking photographer is one who also looks after those they work with - so ring the hotel when you are on your way to let them know the bride and groom are about to arrive. They will appreciate this and recommend you to others.
Have a structure, select three locations in or outside the reception venue and stick to them when shooting the bride and groom. Capture as many images of them alone as possible before the guests arrive because as soon as they do the bride and groom will naturally want to spend time with them.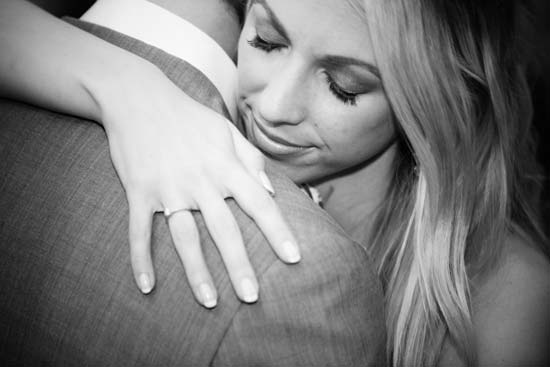 When taking images of the guests wherever possible have the bride and groom, or their parents within the images, as they are more likely to place these images within an album. If the couple have children, don't forget to take special images of them too as they will mean the world to them.
As soon as you know you have all of the essential images in the bag, enjoy yourself and be creative, capture images that will exceed exceptions, whether they are of the location and venue or the bride and groom. You can fall into line with their pace now and that of the hotel. If you have time, take detail shots of the room, arty images of table settings and let those creative juices flow...
This was a very hard post to write, as there is so much I want to share, so much to tell but let me finish by saying that weddings are glorious to shoot so enjoy every one!
Biography
http://www.annabelwilliams.com
Catherine Connor is Annabel Williams' business partner, and MD of Contemporary Photographic Training. Catherine's meteoric rise in the often chaotic, always exciting photographic environment comes from an unusual springboard grounded in the world of international corporate management. Her infectious energy never fails to motivate those around her, and equips her with an organic understanding of market direction, fashion trends and lifestyle management.
Catherine is first and foremost a people person; her unique sense of fun, determination to succeed and boundless commitment to her industry make her a born mentor, allowing her to impart to all delegates a wealth of skills and knowledge pitched perfectly at achieving the vital balance of confident ability and self-worth.
It is Catherine's passion for her subject that makes learning from her a pleasure, which her students can then take forward, and are able to apply so effectively to enhance their skills.
All images in this article © Annabel Williams
Your Comments