Epson Stylus Photo R3000 Review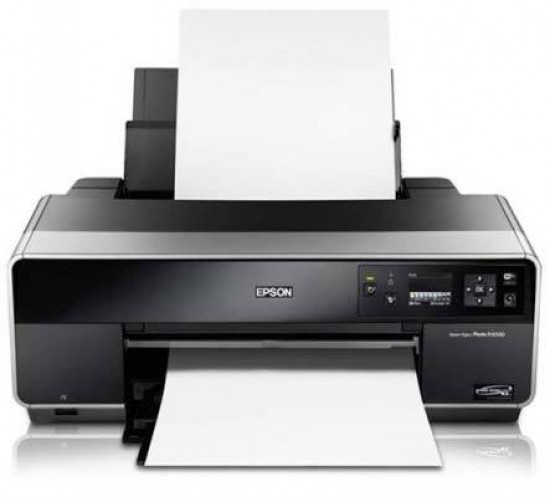 The first thing you'll notice if you're coming from an older model Epson like the R2400 or previous R2880 is the radical redesign of the case. The R3000 now has all controls grouped together on the front-right of the printer, along with a small 2.5 inch but essential colour LCD control panel. Usefull the R3000 has a completely flat top, perfect for stacking your printer paper on.
In addition to the standard top-loading feed, the Stylus Photo R3000 comes with a new front-in, front-out media path designed for fine art media up to 1.3 mm thick. It also has roll holders for printing from roll paper up to 13" wide and up to 44-inches long, making it a great choice for anyone interested in long panorama prints. Also included is a CD/DVD tray for printing directly to inkjet compatible discs.
The R3000's ink cartridges are large, containing about 26ml of ink each. If you do a lot of printing, it's still more economical to go with a larger printer and their higher capacity ink tanks (the Epson R3880 has 80ml cartridges), but for most users, the smaller cartridge sizes won't be an issue and are a big improvement on the R2880.
Ease of Use
If you've used a previous Epson model, you'll feel right at home with the R3000. Epson does an excellent job with their printer drivers, making them easy to navigate and find the right options for your print job.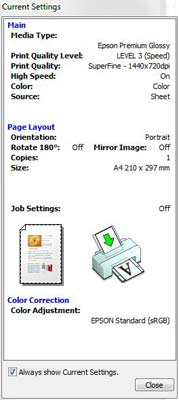 Figure 22 - Current Settings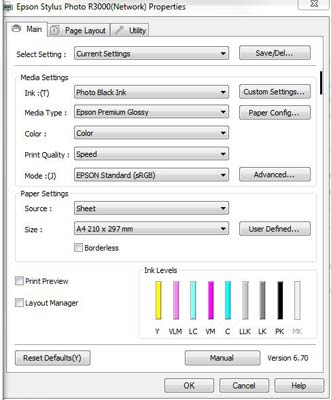 Figure 23 - Properties - Main

Figure 24 - Properties - Page Layout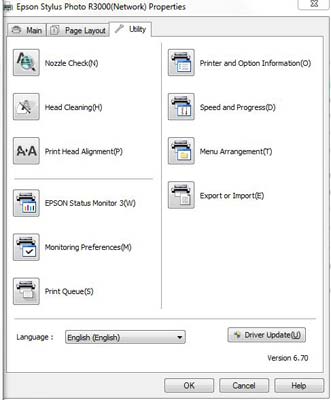 Figure 25 - Properties - Utility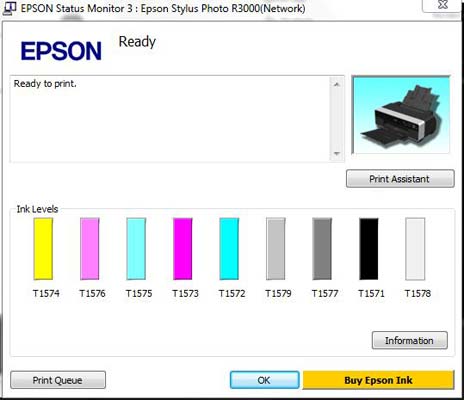 Figure 26 - Properties - Status Monitor
Print Quality
The out-of-the-box profiles supplied with the R3000 were uniformly very good in our testing, so much so that we didn't feel the need to create our own custom profiles. We printed various images on a variety of paper types, and print quality on all of them was excellent with very good color saturation and uniform gloss. The R3000 produced slightly more dramatic blues than its predecessor, along with a little more detail in the shadow and highlight areas and slightly better transitions thanks to the smaller 2 picoliter droplets, although you'd be hard-pressed to tell the difference without comparing the same image side-by-side.
Epson has always done a very good job with their Advanced Black & White mode. You can choose from one of four pre-set modes - neutral, warm, cool, or sepia - straight from the print driver. Custom slider bars and a color tone wheel allow you to make advanced tone adjustments, and you can also save your customized settings for later use.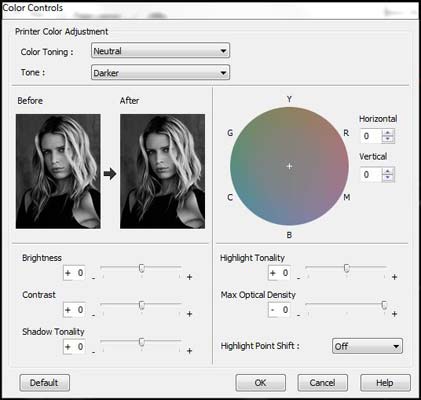 Figure 27 - Properties - Colour Controls
Your Comments