Epson Stylus Photo R3000 Review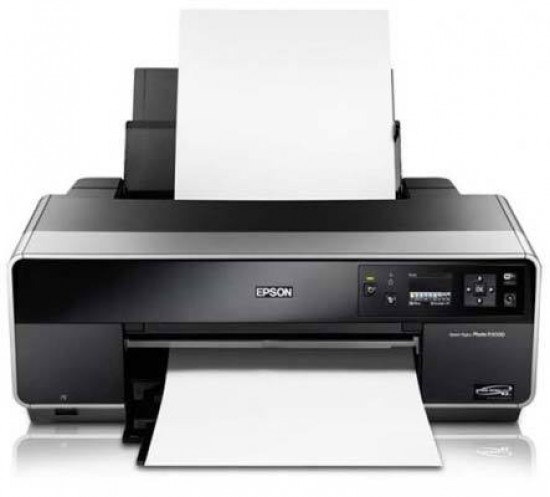 The print speed is marginally improved over the last generation. Printing a borderless 13x19 in high quality mode took 6:55 on the R2880 and 6:45 on the R3000, not a huge difference by any means, but any speed improvement is a welcome one when you're making such big, time-consuming prints. Choosing the super high quality mode slowed things down to a less palatable 9:30 with little visible difference between the two modes, so it's best reserved for your exhibition quality prints.
The R3000 is also a very quiet printer, so much so that we had a to check it a few times to find out if it was actually printing anything!
Conclusion
The Epson Stylus Photo R3000 is a big step-up from the older R2880 model, if not in print quality then certainly in terms of design, features, connectivity and ease-of use. While it's hard to tell prints from the R3000 and R2880 apart thanks to their shared use of the proven UltraChrome K3 inkset, the R3000 is definitely the one to choose thanks to the addition of wi-fi and internet connectivity, more intuitive LCD control panel interface, wider range of media handling options, much bigger ink cartridges and the dual installation of both photo and matt black. The Epson R3000 ultimately offers fantastic print quality and a better user experience at a slightly higher price than its predecessor, and is therefore well deserving of our Highly Recommended award.
Ratings (out of 5)
Design
5
Features
4.5
Ease-of-use
4.5
Image quality
5
Value for money
4.5
Your Comments