Panasonic Lumix DMC-TZ200 Review
February 13, 2018
|
Tim Coleman
|
Preview Images
|
More Pages
Image
Quality
Sample
Images
Product
Images
Product
Specs
Rating &
Conclusion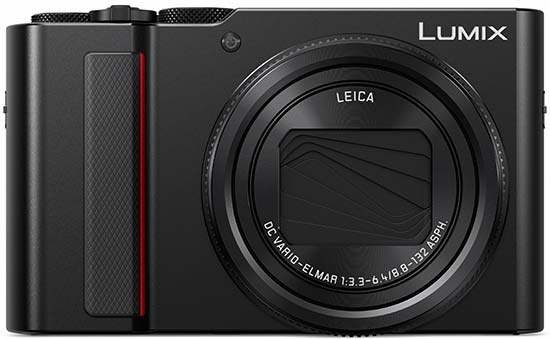 Ahead of our full Panasonic Lumix DMC-TZ200 review, we've published the following articles: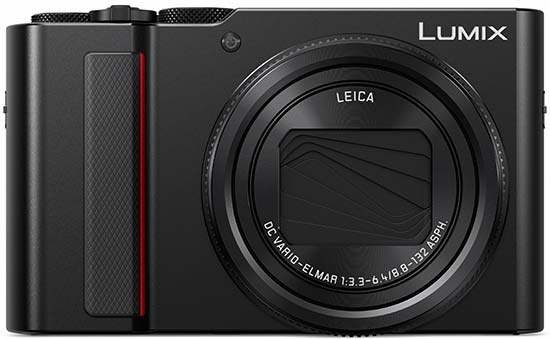 The Panasonic Lumix TZ200 is a new travel zoom camera with a 1-inch image sensor and a 15x, 24-360mm Leica optical zoom lens. The TZ200 also has 5-axis image stabilisation, a Live View Finder, a 3-inch touchscreen, 3cm macro mode, internal RAW development, Bluetooth and Wi-Fi connectivity, and can shoot…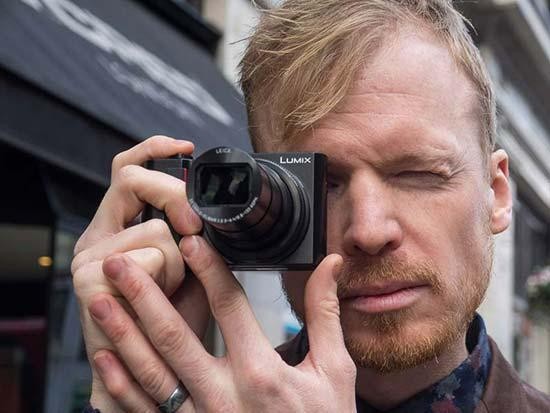 Want to see exactly what the new Panasonic Lumix TZ200 premium compact camera looks like in the flesh? Check out our extensive hands-on gallery of photos of the Panasonic TZ200 camera.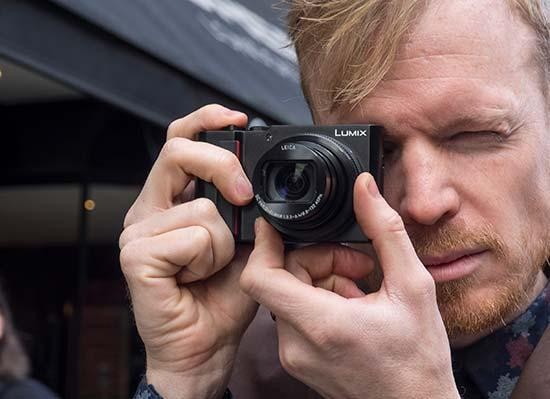 Panasonic updates its premium travel-zoom compact camera, the Lumix TZ100, with the launch of the Panasonic Lumix TZ200. However, the TZ100 will not be phased out and the two cameras will be available simultaneously. We've had our hands on a pre-production version ahead of its launch. At this stage we…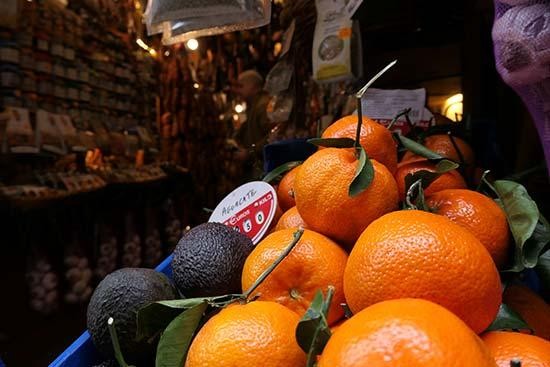 Ahead of our full review, here are some sample images taken with a pre-production version of the Panasonic Lumix DMC-TZ200 compact camera. The Panasonic TZ200 is a new premium compact camera with a 1-inch image sensor and 15x zoom lens.
Image
Quality
Sample
Images
Product
Images
Product
Specs
Rating &
Conclusion