Panasonic LUMIX GH5S Review
January 8, 2018
|
Mark Goldstein
|
Preview Images
|
More Pages
Image
Quality
Sample
Images
Product
Images
Product
Specs
Rating &
Conclusion
Ahead of our full Panasonic LUMIX GH5S review, we've published the following articles: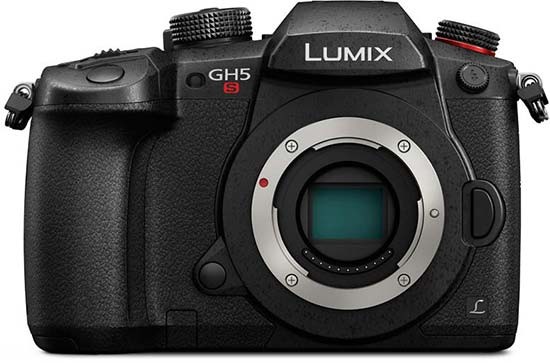 The Panasonic LUMIX GH5S is a new compact system camera designed and developed for professional filmmakers. The GH5S achieves the highest-ever sensitivity and video image quality in the history of LUMIX cameras thanks to a new 10.2-megapixel Digital Live MOS Sensor, Venus Engine and Dual Native ISO Technology. The GH5S…
Want to see exactly what the new Panasonic LUMIX GH5S camera looks like in the flesh? Check out our hands-on gallery of photos of the Panasonic GH5S camera.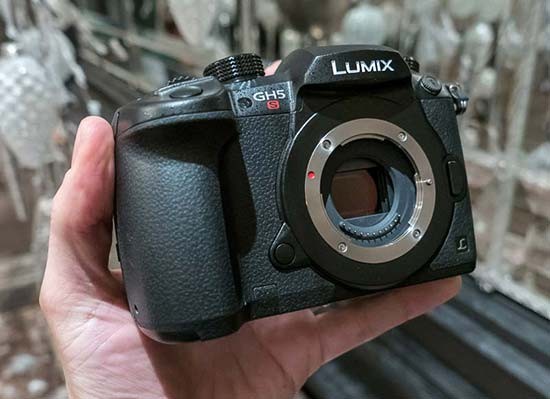 The Panasonic LUMIX GH5S is a new flagship compact system camera aimed firmly at videographers, sitting alongside the G9 and GH5 models. Whereas the recently released Lumix G9 is aimed at stills photographers and the popular GH5 at both stills and videographers, the new GH5s has been designed and developed…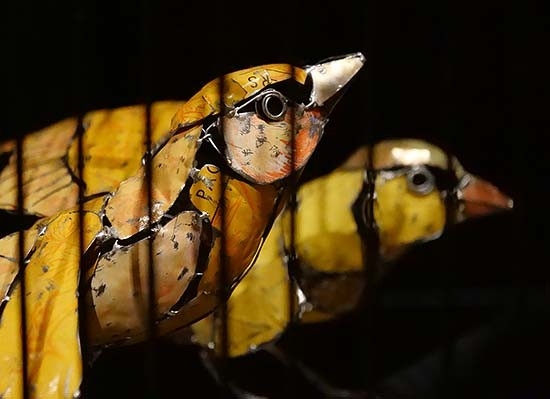 Ahead of our full review, here are some sample images (JPEG and Raw) and videos taken with the new Panasonic LUMIX GH5S compact system camera. The LUMIX GH5S is a flagship compact system camera that promises the best ever video and low-light image quality from a Panasonic camera.
Image
Quality
Sample
Images
Product
Images
Product
Specs
Rating &
Conclusion