10 Tips for Better Sports Photography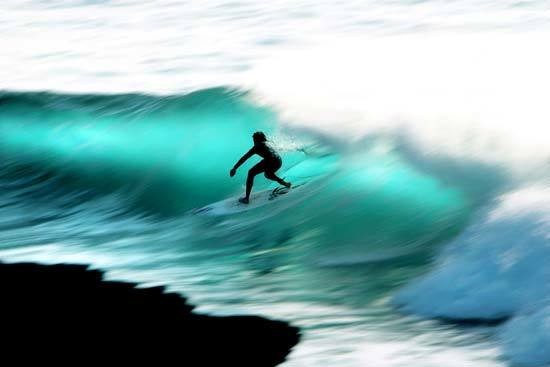 5. Off Camera Flash
This is a cool technique if you want to create dramatic sports portraits or sports action photos. Sometimes keeping your flash on camera can really give a stunned look to your subject. A few years ago, I started shooting using off camera flash, and created some fantastic photographs. It takes a bit of getting used to, and you need to understand your flash as well as your camera, but once you've cracked it, the results can be brilliant and unique.
6. Work With Your Subject
If you want to photograph athletes, it's always a good idea to speak with them first and let them know what you are trying to achieve. Maybe show them some of the examples which you found during your 'inspiration research'. This will enable them to work with you, in order to capture the sports photographs that you have in mind. It really does help, and you'll be surprised at how much more creative your photographs and ideas will become.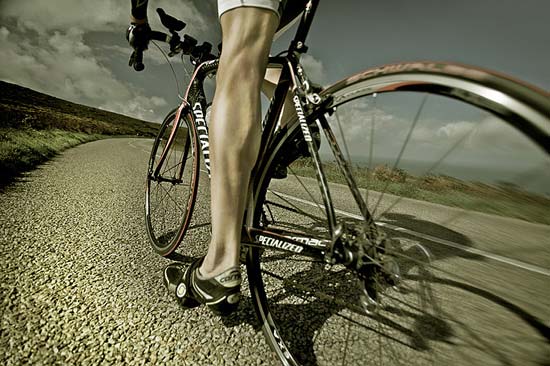 7. Plan Your Angles & Locations
If you're planning a photo shoot, it's important that you consider and plan the backdrop to your sports photographs. In my experience, this is just as important as the subject itself. I often head out a few weeks prior to a photo shoot, in order to work out the location, take a few sample shots, and figure out the best angles to shoot from, especially with regards to the sun. If I am shooting abroad, and am unable to plan to this extent, I usually research the locations online.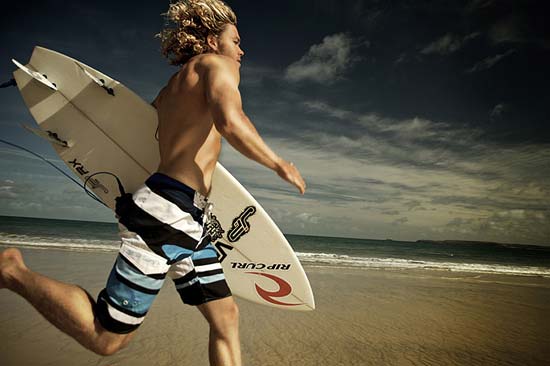 8. Shutter Speeds
Photographing sports does not always mean that you will be using high shutter speeds, which freeze the action. Try to experiment with slower shutter speeds which can help to emphasise movement and speed. It's great fun to work with, and you can create lots of cool effects, which vary depending on the shutter speed, or how fast your subject is moving.
9. Tell a Story
One thing that I always try to do when photographing sports, is to tell a story. As temping as it may be to concentrate solely on the action, sometimes it's the wider selection of images which are needed in order to build a good, strong body of sports photography. Try photographing portraits, close ups of equipment, sports lifestyle photographs, or scenes which are associated to the sports which you are working with. Basically you want your images to read like a book, and engage the viewer.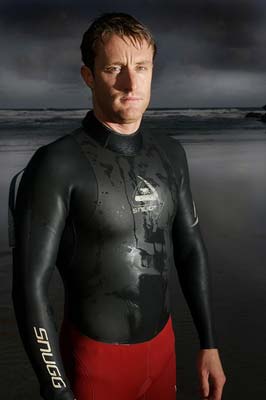 10. Try Something New
Don't be afraid to try something new. Maybe use a different lens than you normally would, or maybe even utilise a selection of creative filters. To create a stunning sports photograph, you need to think outside of the box. There are a lot of excellent photographers out there, all creating outstanding images, each and every day. How are you going to be different?
Biography
This article was written by Jordan Weeks, a professional sports photographer from the United Kingdom.
Jordan has worked with sports photography ever since picking up a camera. He specialises in adventure sports such as cycling, running, and surfing. His vibrant and creative sports photographs have been sourced by many companies across Europe, and his work is regularly featured in various magazines, books, and travel guides.
You can see more of Jordan's photography on his website at www.jordanweeks.com
You can also stay connected with Jordan via the usual methods -
Twitter - https://twitter.com/#!/jordanweeks_com
Facebook - http://www.facebook.com/pages/Jordan-Weeks-Photography/247225148625009
Flickr - http://www.flickr.com/photos/jordanweeks
Google+ - https://plus.google.com/u/0/110214096088801092869/posts
Or you can subscribe to his sports photography blog at - http://www.jordanweeks.com/subscribe.html
Your Comments