21 Reasons to Use Lightroom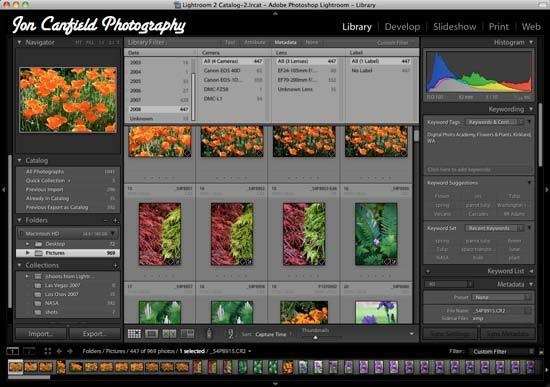 8. Copy and paste settings.
When you make a set of changes to one image, you can easily apply one or more of those adjustments to any number of other images in your catalog. Simply click Copy from the History panel and select the adjustments you want to use. Now, select the new image or images, and Paste.  You can also do this with keywords and ratings.
9. Slideshow display.
If you run a studio, it's nice to let users view images in a full screen slideshow. Within Lightroom you can create a show that plays your images back with a variety of options, including watermarks, text labels, music, backdrops, and various fonts.
10. Virtual Copies.
Rather than duplicate a file to have a different version, say a color and a black & white, Lightroom uses virtual copies – essentially a list of adjustment instructions and a thumbnail image to reduce disk space – only a few KB per virtual file, compared to MB's for a physical duplicate.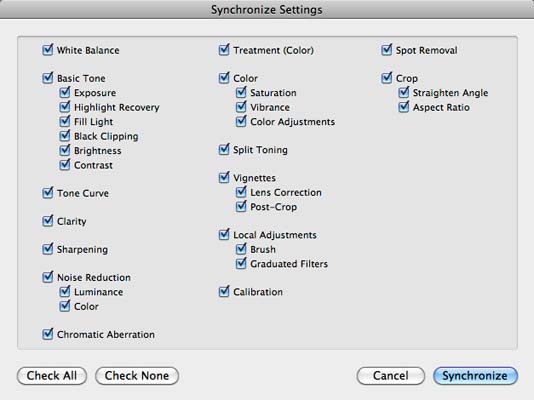 11. Easily Compare Images.
Lightroom makes it easy to view similar images side by side to make your selections, or you can view the same image in side by side mode to evaluate your adjustments. The most useful aspect of the Compare view though is the ability to make selects, or pick the better of similar images when doing a review of all the images you just imported. This helps to speed up the rating process, as well as quickly compare exposure settings when shooting live (see number 17).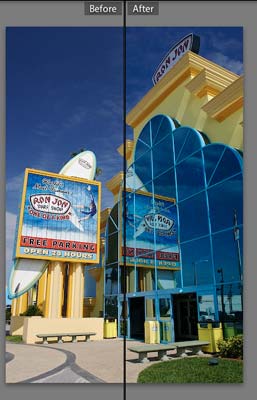 12. Presets.
If you've used actions in Photoshop, you'll appreciate presets in Lightroom. Presets can make short work of many complex adjustments, can be applied to multiple images at once, and are easily modified as needed. I appreciate being able to group presets by the type of adjustment, like black & white presets, raw pre-processing, and portraits. Along with adjustment presets, you can also create output and print layout presets – truly a flexible tool.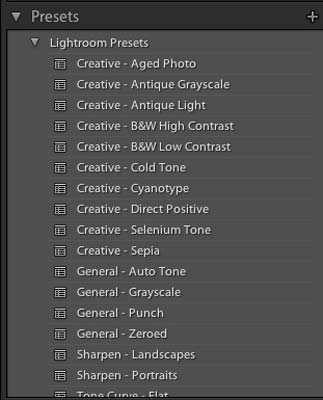 13. Work with multiple files.
With Lightroom, you can easily work on multiple images at a time – just select them and start making adjustments. The same is true for exporting, creating web galleries, printing, keywording, and other adjustments.  If you're using collections, you can quickly modify or adjust every image in the collection if you like – I use this feature for applying presets and exporting when sending images to a publisher, and for going back through older images that need to have keywords updated.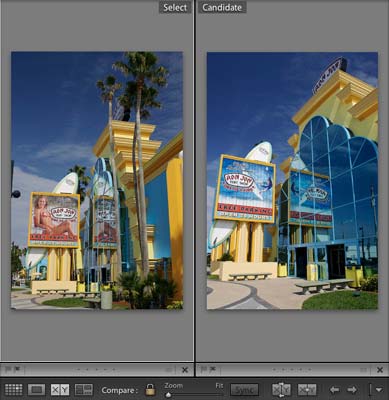 14. Web galleries.
Lightroom makes it easy to create good looking web galleries. There are both straight HTML and Flash galleries available, and a few add-ins. Personally, I use SlideShowPro (www.slideshowpro.net), which lets me build great galleries as well as uploading and updating directly from within Lightroom.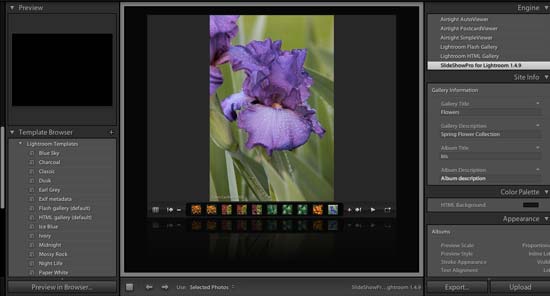 Your Comments