An Interview with Wedding Photographer Alexander Whittle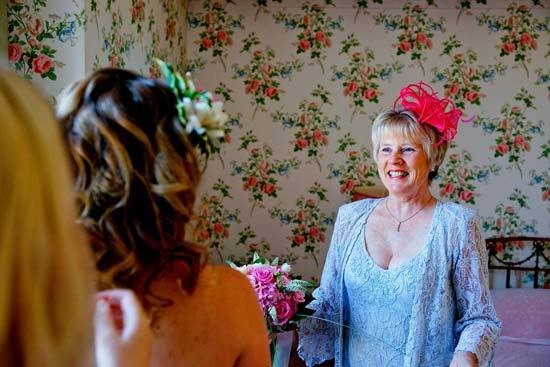 Q. Briefly describe a Day in the Life of Alexander Whittle!
My day usually starts with my morning cup of coffee and straight after I'm finish this I usually take the dog out for a walk.
When I get into the office, I usually do a spot of social networking Facebook, Twitter then I'll go through all my e-mails and a bit of blogging on my website.
Wedding photography is a service job and therefore our day can be a little bit dependent on our client needs. I work very closely alongside my wife, so one day we could be doing a pre wedding shoot, presenting the photos to our clients, or just dealing with admin. That's one of the great things about this career path, everyday throws up its own challenges and as we are dealing with people it is always different.
However, it is this unpredictability that also makes it very hard to ensure you keep to your work flow. You have to be organised and make sure you prioritise correctly.
If we are in full wedding season mode, we usually break the week up into sections to ensure we manage to keep on top of the work load. I could have the day off on Monday, then Tuesday processing images, Wednesday album design, and then client meetings, Thursday/ Friday. Saturday I'd usually be out shooting a wedding.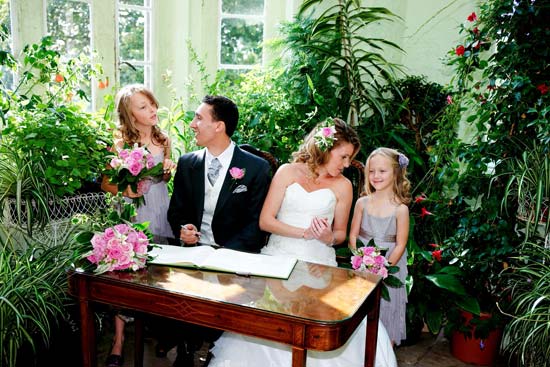 Q. What is your favourite kind of wedding photography, and what is it about weddings that interests you so much?
There is an emergence of a new style of wedding photography called "Wedding Photojournalism". It differs from the reportage style in that you are not just capturing the images you see, but you are weaving images together to create a narrative. It is only subtly different but leagues apart in application.
I love this style as firstly it's the way I have always shot and secondly because you can blend it so easily into a variety of genres. It enables you to really make a mark with your own personal style, for example we blend Wedding PJ with portraiture and a bit of fashion to create our view of the day. This free flow way of shooting allows you to immerse yourself in the day. You become more like a director, always looking for the next shot that continues the visual narrative.
For me the greatest satisfaction is not just the feeling of having captured the narrative perfectly and stylishly but having also ensured that all the key participants have a great set of emotive photos of themselves, that will bring this fantastic day flooding back for years to come.
Their album can then become an heirloom to be passed down from generation to generation. It shows a stylised section of time for all to look back on.
I wish I had these types of images from my parents? wedding. It would be great to see my uncles and aunts as they were then.
This technique is also unobtrusive, allowing people to get on and enjoy the day, which in turn means you get better shots.
Q. How did you make the break-through to becoming a full-time pro photographer?
I sold my flat in Brighton and invested all the money into starting the business.
When I was starting out, I was fortunate that the church we attended in London presented me with the opportunity to take the photos at a couple of the congregation's weddings. This gave me some images to start marketing with.
I wouldn't say there was a point of break though, as I focused all my energies on just doing wedding photography from the start. So, you could say I was pro from the beginning, in that, I only earned my money from weddings.
The break through mark for me was when I begin making a profit- that took 4 years!
Your Comments