Holiday Gift Guide 2013 - Accessories and Software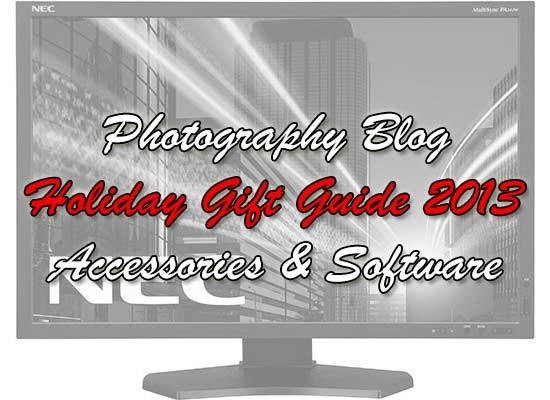 While cameras get most of the limelight, it's also important to choose the right accessories and software.
We've selected some of the best products around, including monitors, photo and video software, colour calibration devices.
There's even a clever reinvention of the humble shutter release cable!
So with something to suit every budget, we've chosen the best accessories and software for 2013.
If you have a favourite accessory or software that we haven't included, lets everyone know in the Comments section at the end of the article.
NEC MultiSync PA242W
"The NEC MultiSync PA242W is an incredibly accurate monitor that all photographers and videographers will appreciate. With a wealth of configuration options on offer, the PA242W has the potential to be rather confusing, but precise out-of-the-box profiling helps to ensure that you can confidently use the PA242W straight away."
Read Review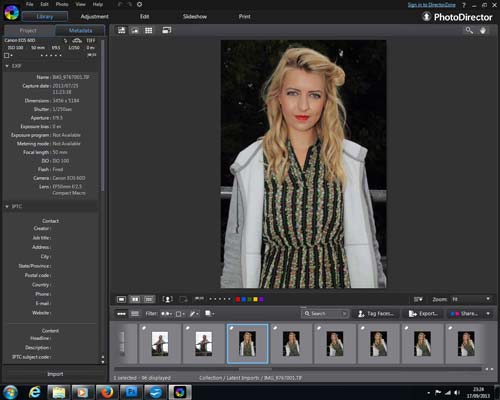 Cyberlink PhotoDirector 5
"The attainable price tag and powerful systems make Cyberlink PhotoDirector 5 an attractive purchase if you're a keen amateur or start up professional."
Read Review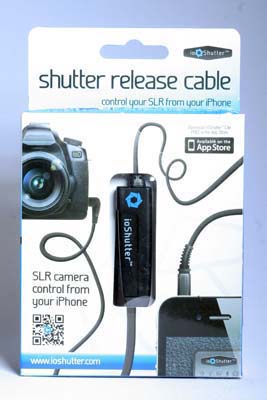 ioShutter
"The ioShutter is a really interesting accessory that, if you're thinking of getting into any kind of tripod mounted fine detail or long exposure work, could make an essential part of kit."
Read Review

Corel PaintShop Pro X6
"We're perfectly happy with all aspects of Corel PaintShop Pro X6 with the exception of the slow and constant processing.  The price is great for what you get. A full editing suite and two other image enhancing tools for £80. That's a tenth the price of Photoshop."
Read Review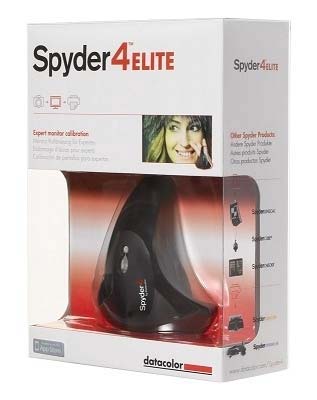 Spyder4Elite
"It's hard to find fault with the Spyder4Elite. The advanced features take a bit of exploring to fully understand, but if you're willing to read through the online help, which is excellent, you can learn enough to impress any of your photography friends."
Read Review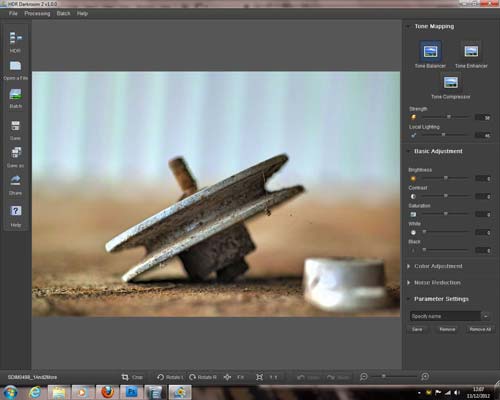 HDR Darkroom
"Whichever version you opt for, you can be rest assured that HDR Darkroom 2 will get you thinking about HDR a lot more. Unless you're already a HDR photographer of course. If your interest in HDR is on the wane, this program certainly could revitalise your interest. We've certainly had ours rekindled and can't wait for some annoyingly complex light to come our way."
Read Review
Your Comments