Holiday Gift Guide 2013 - Compact Cameras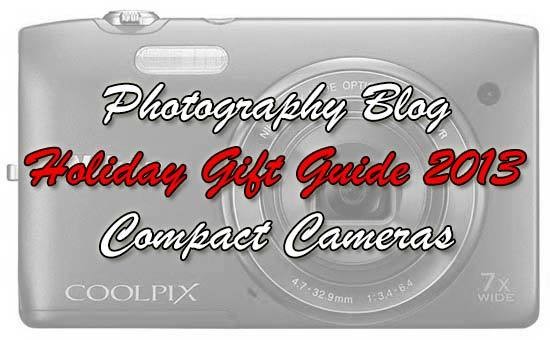 Despite, and indeed because of, fierce competition from smartphones, the humble compact camera now offers more bang for your buck than ever before.
Who would have though that you could buy a compact camera with a decent zoom, large screen, a brand name and even built-in wi-fi for less than £150 / $200?
And if you're prepared to stretch the budget a little further, there's a big choice of travel-zoom compacts with advanced features that could be the only camera you ever need.
So don't ignore the compact camera, as they still offer better image quality, bigger zooms and more features than most smartphones can.
If you have a favourite Compact Camera that we haven't included, lets everyone know in the Comments section at the end of the article.
Budget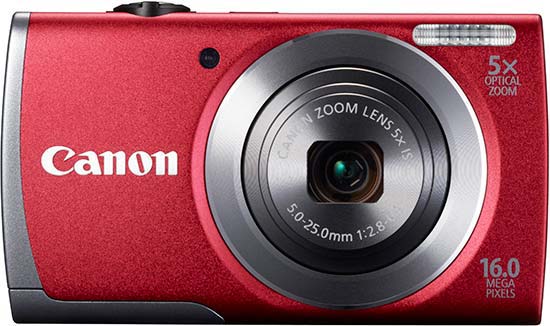 Canon PowerShot A3500 IS
"The Canon PowerShot A3500 IS is a camera that will work great for nights out with friends, days out with the family, celebrations and get togethers. It's a good all-rounder."
Read Review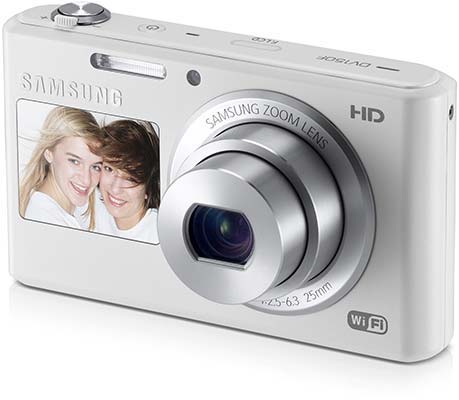 Samsung DV150F
"At £99 then, if rather unexciting compared to the latest batch of compact system cameras, premium compacts, DSLRs and SLT's, the front and back screen Samsung DV150F is really a camera you can't go far wrong with."
Read Review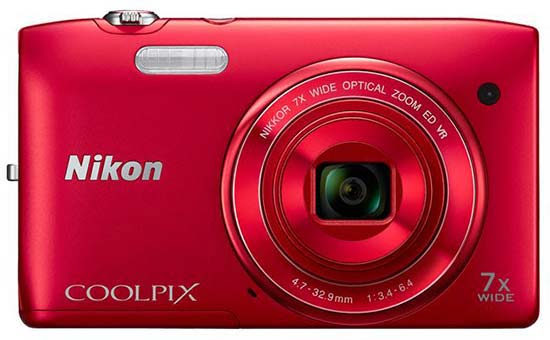 Nikon Coolpix S3500
"The price of around £100 is perfect for this camera. It means it's easily accessible to many people who may be looking at their first camera but don't want the complications of a normal compact. It would make a great first camera for a younger person with the funky colours and digital filters to attract the "Instagram" generation."
Read Review
Mid-range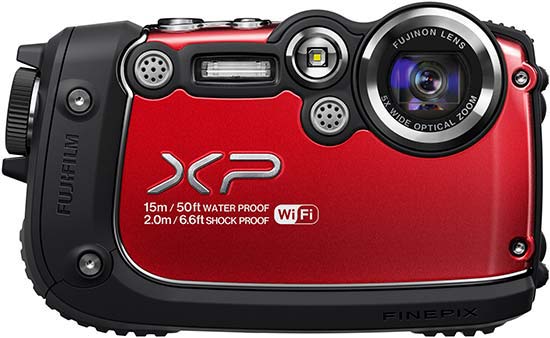 Fujifilm Finepix XP200
"As far as tough cameras go, the Fujifilm FinePix XP200 is up there with the best. It offers new tech, high tolerances and a good picture quality."
Read Review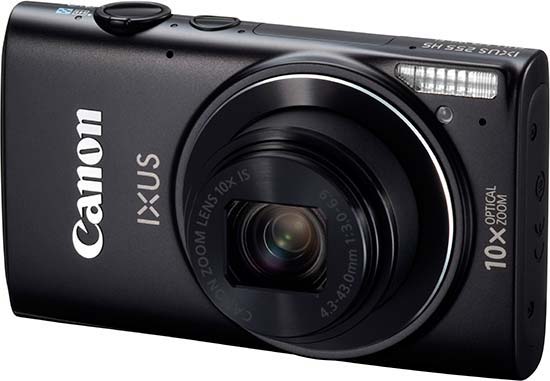 Canon IXUS 255 HS
"The Canon IXUS 255 HS is a joy to use. It's small and lightweight but has that presence of weight that gives you confidence that it's still in your possession. It's good looking enough to want to get it out at every opportunity when on nights out."
Read Review

Nikon Coolpix S6600
"If you're an Instagrammer that wants to take self portraits without the inconvenience of a mirror or you want to evenly illuminate your meal for posting online, then the Nikon Coolpix S6600 will deal with that. It even has a selection of retro filters installed."
Read Review
High-end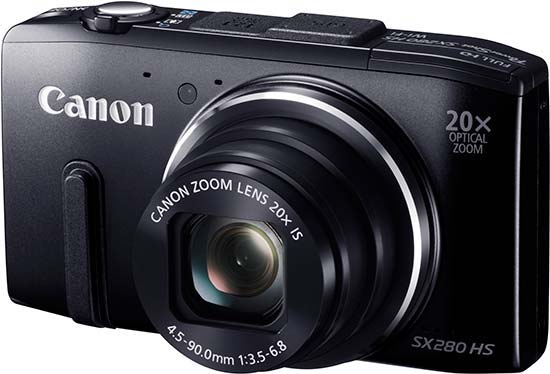 Canon Powershot SX280 HS
"...the inclusion of DIGIC 6 has brought a number of significant improvements to Canon's 2013 travel-zoom model, making the Canon PowerShot SX280 HS a real contender to the market-leading Panasonic TZ series."
Read Review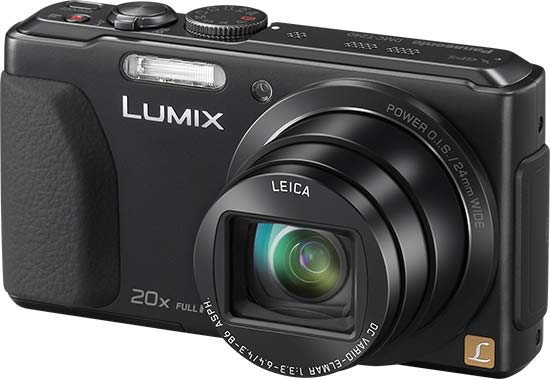 Panasonic Lumix DMC-TZ40
"Add in a touchscreen interface, built-in wi-fi connectivity and GPS, a 5-axis image stabilisation system, a fast burst mode, and high-resolution screen, all in a smaller and lighter package than its predecessor, and it's easy to understand why we like the new Panasonic Lumix DMC-TZ40 even more than last year's model..."
Read Review
Sony Cyber-shot DSC-HX10V
"Add in the 3D Sweep Panoramas and 3D Still Images, amazing 10fps burst shooting mode, 0.13 second auto-focusing, extensive range of in-camera Picture effects and the high-resolution 921K dot LCD screen, and it's easy for us to highly recommend the Sony Cyber-shot DSC-HX10V as a very capable and affordable travel-zoom camera."
Read Review
Your Comments