Holiday Gift Guide 2013 - Premium Compact Cameras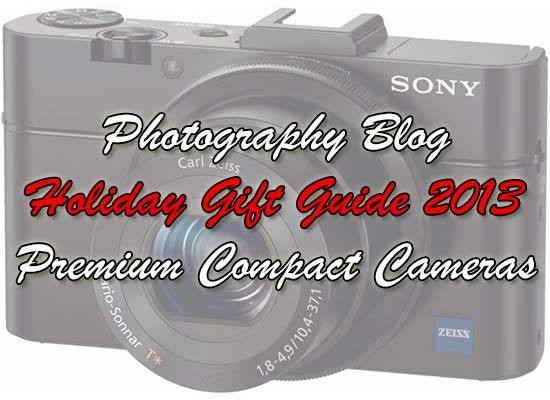 Until recently, it was relatively unheard of to pay more than £500 / $500 dollars for a compact camera, and the number of compacts that offered, features like manual controls and RAW support were few and far between.
Now though, with the unstoppable rise of the smartphone, camera manufaturers are concentrating more and more on higher-end models.
Premium Compact Cameras are aimed at both DSLR owners looking for a small but capable second camera, and keen enthusiasts who want both great image quality and photographic control in a portable package.
With something to suit every budget, from a few hundred £/$s to a few thousand, we've chosen the best Premium Compact Cameras for 2013.
If you have a favourite Premium Compact Camera that we haven't included, lets everyone know in the Comments section at the end of the article.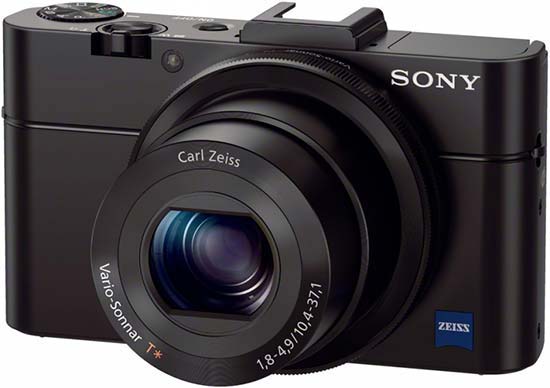 Sony Cyber-shot DSC-RX100 II
"The new Sony Cyber-shot DSC-RX100 II is undoubtedly a better camera than the original RX100, both in terms of features and image quality..."
Read Review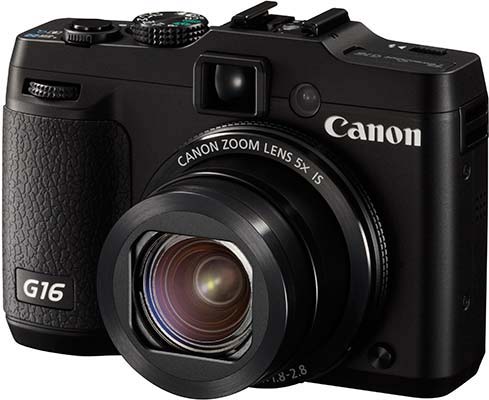 Canon Powershot G16
"The new Canon PowerShot G16 still remains one of the best premium compacts for enthusiasts, though, and is an excellent camera to boot, so it's still well worth considering alongside its main rivals."
Read Review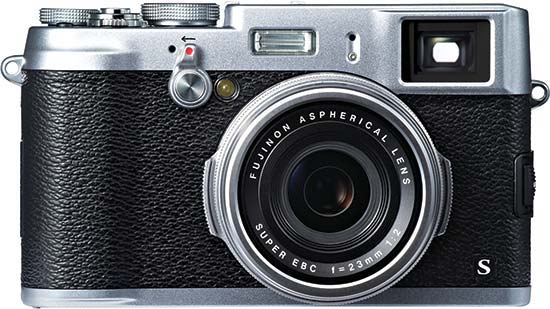 Fujifilm X100S
"It may look almost identical to the original X100, but the new X100S includes so many improvements, particularly to its operational speed, that it definitely feels like shooting with an entirely new camera."
Read Review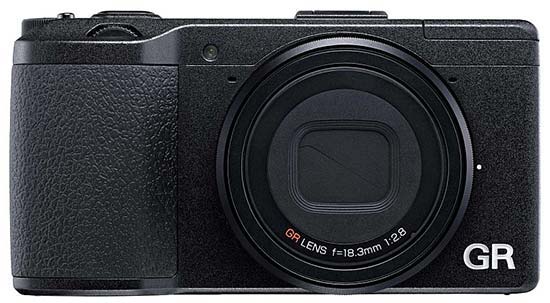 Ricoh GR
"A camera with a fixed 28mm lens and no built-in viewfinder is never going to be everyone's cup of tea, but if you're in the market for a responsive, full-featured, understated and pocketable camera that delivers outstanding still images, then look no further than the new Ricoh GR."
Read Review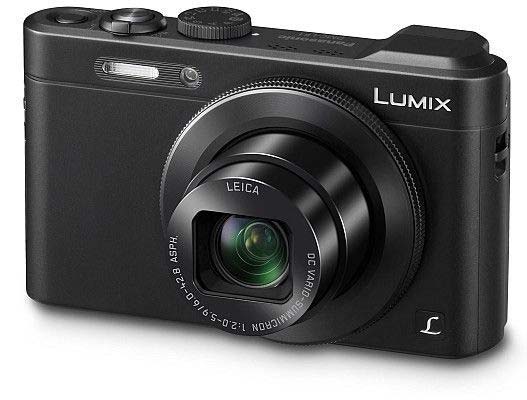 Panasonic Lumix DMC-LF1
"The Panasonic Lumix DMC-LF1 is a surprisingly well-realised premium compact camera, offering excellent still image and video quality complete with RAW support, built-in wireless and NFC connectivity, fast burst shooting, a longer lens than the main competition, and that rarest of things, an electronic viewfinder."
Read Review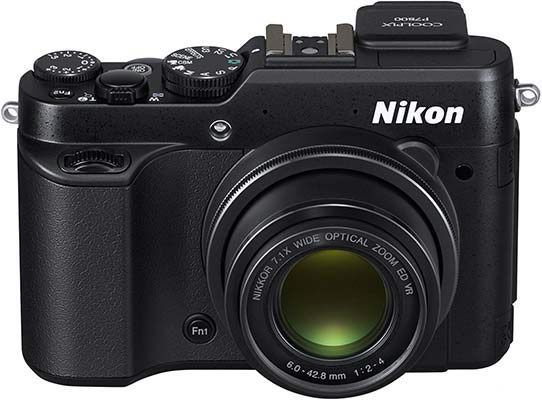 Nikon Coolpix P7800
"In summary the Nikon Coolpix P7800 is essentially the same camera as last year's P7700, with the welcome addition of an electronic viewfinder that's good enough for regular image composition."
Read Review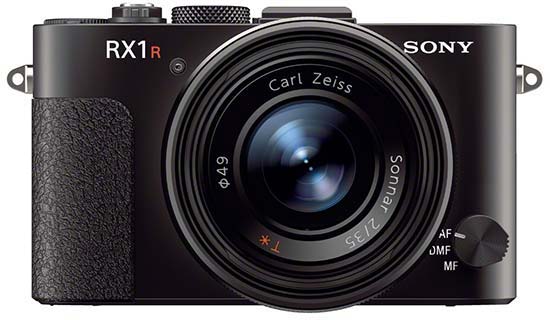 Sony Cyber-shot DSC-RX1R
"Sony have truly blurred the lines between compact and DSLR in terms of the RX1R's features, performance and image quality. The RX1R is a truly pocketable camera that offers a full-frame DSLR experience, something that money can actually now buy..."
Read Review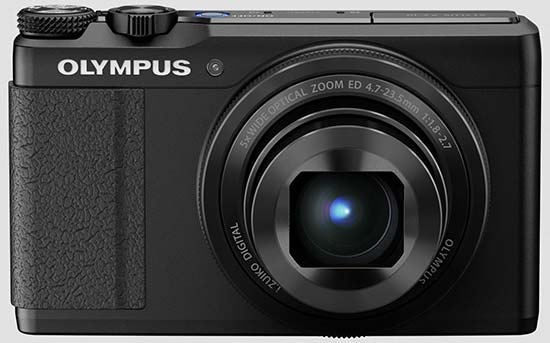 Olympus XZ-10
"The Olympus XZ-10 packs most of the features of the flagship XZ-2 model into a camera that's almost half the size and weight, at a more affordable price point."
Read Review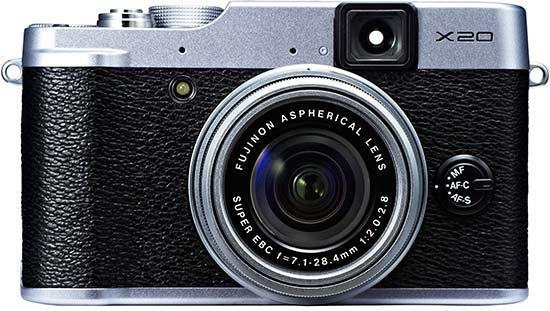 Fujifilm X20
"...for us the Fujifilm X20 delivers such a winning combination of old and new that offers so many important improvements over the original model that we can heartily recommend it for new and X10 users alike."
Read Review
Your Comments