Holiday Gift Guide 2013 - Superzoom Compact Cameras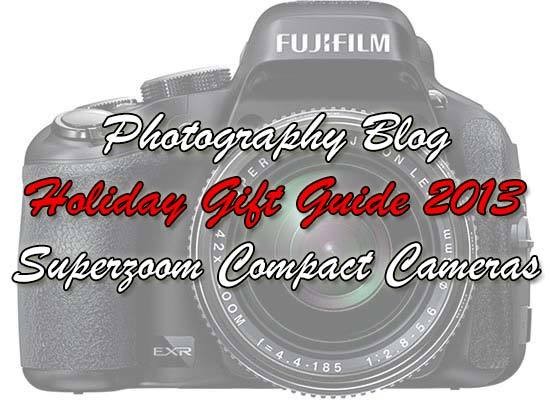 Superzooms are one of the more popular types of camera, offering a massive focal range in a relatively compact body that often looks and feels just like a DSLR camera.
Designed to be a do-it-all camera, the Superzoom potentially offers everything that a photographer needs without breaking the bank.
Some of them even offer ultra-fast lenses, full range of manual controls, advanced video options and even RAW file support.
With something to suit every budget, from under £200 / $250 up to hundreds of £/$s, we've chosen the best Superzoom Compact Cameras for 2013.
If you have a favourite Superzoom Compact Camera that we haven't included, lets everyone know in the Comments section at the end of the article.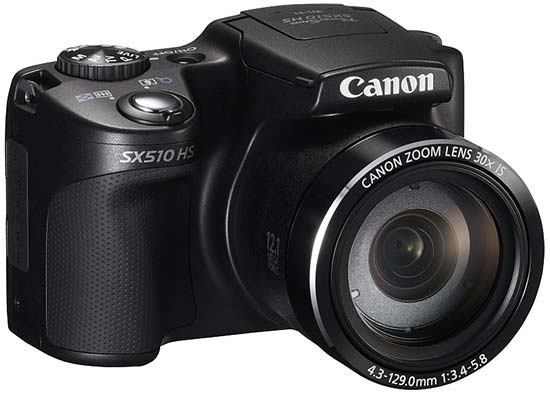 Canon PowerShot SX510 HS
"It's a high grade point and shooter that has some manual modes. It makes it a great little camera for a family that has people who have varied levels of skill in photography."
Read Review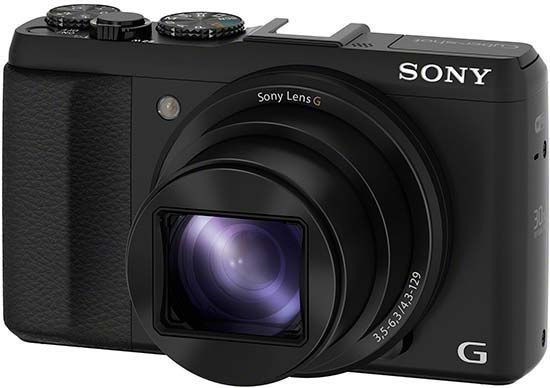 Sony Cyber-shot DSC-HX50V
"The Sony Cyber-shot DSC-HX50V offers the longest focal length of any travel-zoom camera on the market, with the 30x optic providing enough width and reach for virtually any photographic situation that you'll encounter"
Read Review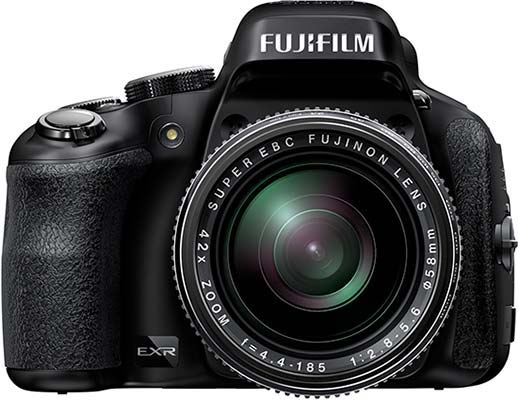 Fujifilm FinePix HS50EXR
"The Fujifilm FinePix HS50EXR improves on its already very capable predecessor in a number of key ways, principally incorporating even faster auto-focusing, continuous shooting and processing times, a more adaptable and higher-resolution vari-angle LCD screen, improved video, external microphone socket and an even longer 42x, 1000mm lens, making it one of the best super-zooms currently available."
Read Review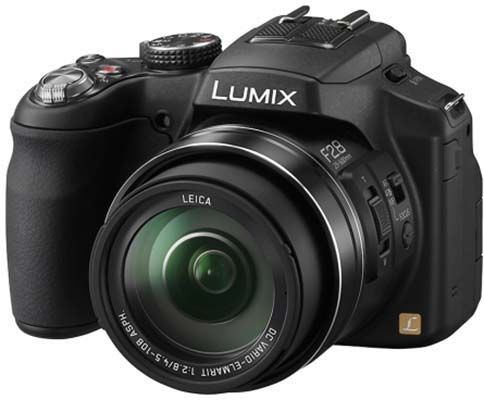 Panasonic Lumix DMC-FZ200
"...that F/2.8 lens is a technical triumph that will make a real difference to your photography - hand-holding a camera at 600mm and getting sharp results and blurred backgrounds has never been so easy..."
Read Review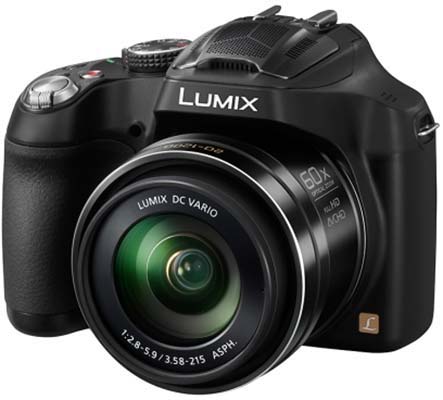 Panasonic Lumix DMC-FZ72
"The Panasonic Lumix DMC-FZ72 is a very pleasant camera to use. It feels solid in your hands and responds well to commands. The zoom is fast without being too fast that you miss where you want to be. Focusing is super fast, and the start-up time is brilliant. We got some great shots using the camera for the short time we had it."
Read Review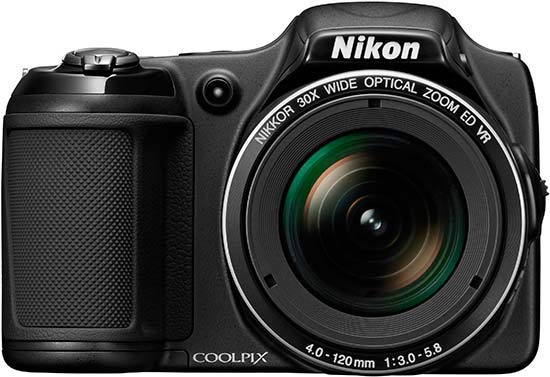 Nikon Coolpix L820
"The L820 sees Nikon back in the game with a quality picture taking machine that can't go unnoticed and if you're a new photographer looking for an all-in-one camera that will make it easy to go abroad with, then you have to look at this camera. "
Read Review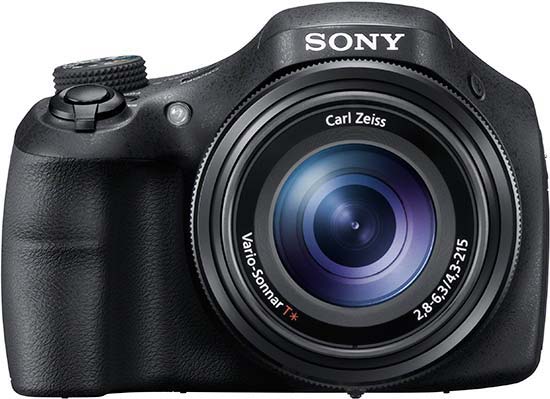 Sony Cyber-shot DSC-HX300
"The inclusion of a 50x zoom lens means that the Sony Cyber-shot DSC-HX300 offers the same 24-1200mm focal length as one of its main rivals, the Canon PowerShot SX50 HS. Commendably we were able to achieve sharp results shooting handheld even at the far reaches of the zoom..."
Read Review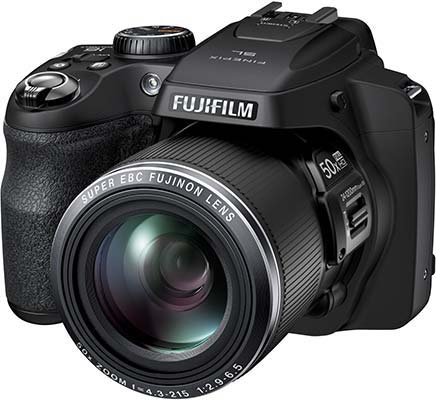 Fujifilm FinePix SL1000
"If you're a photographer of many disciplines, enjoying a variety of styles, then this is the camera for you. Likewise if you're wanting to learn about the art of photography, the extra features will help you get there such as the external flash and RAW recording. Additionally, if you really can't cope without knowing what a sparrow 500ft away had for lunch, then you definitely need the new Fujifilm FinePix SL1000."
Read Review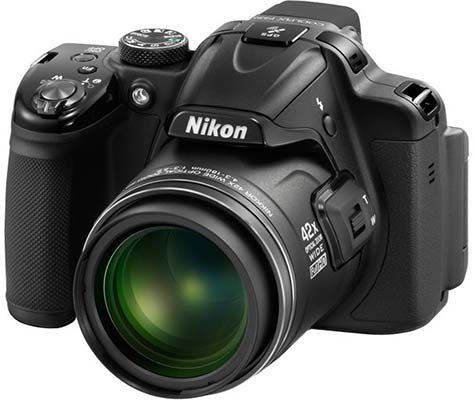 Nikon Coolpix P520
"The Nikon Coolpix P520 offers the same incredible telephoto zoom setting of 1000mm as its predecessor. Remarkably it's still possible to hand-hold the camera in good light and achieve sharp pictures thanks to the excellent vibration reduction system..."
Read Review
Your Comments