How To Use a Graphics Tablet for Photography - Introduction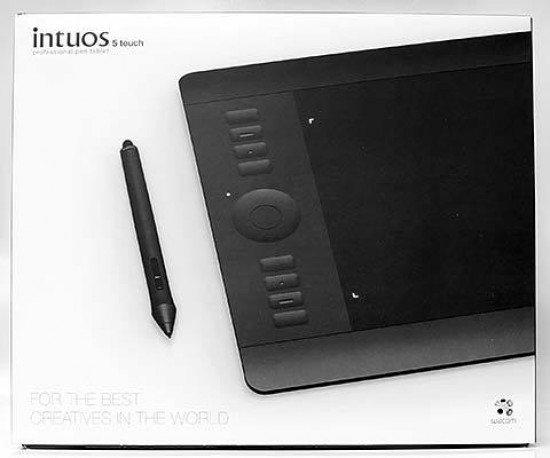 Wacom have just sent us their latest Intuos 5 tablet, and we're going to take a closer look at the features that can make your workflow better in future articles, including making selections and using the healing brush and clone stamp tools.
For now, here's a short official video from Wacom which provides an introduction to the Intuous 5 and how it can help you as a photographer.
If that's whetted your appetitie, then have a read of our in-depth Wacom Intuos 5 review, which takes a closer look at this excellent graphics tablet.
Your Comments